Latest edition of MIRROR now published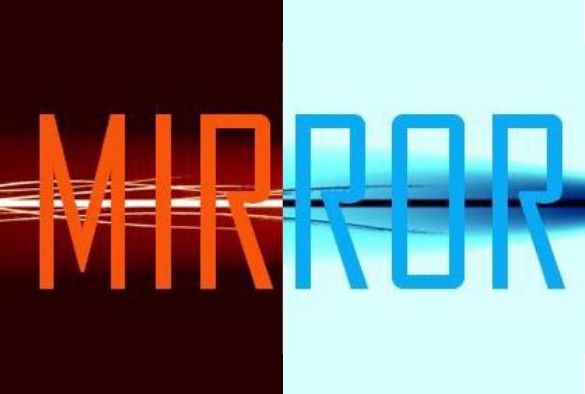 The AVA project has published the latest edition of the MIRROR. Have a look and find out more about research results, Fellows activities, exciting network news and upcoming events.
MIRROR is a quarterly newsletter, featuring the latest news and results from AVA along with news from the wider antimatter research community; to subscribe please send and email to the Project Coordinator.

This project has received funding from the European Union's Horizon 2020 research and innovation programme under the Marie Skłodowska-Curie grant agreement No 721559.