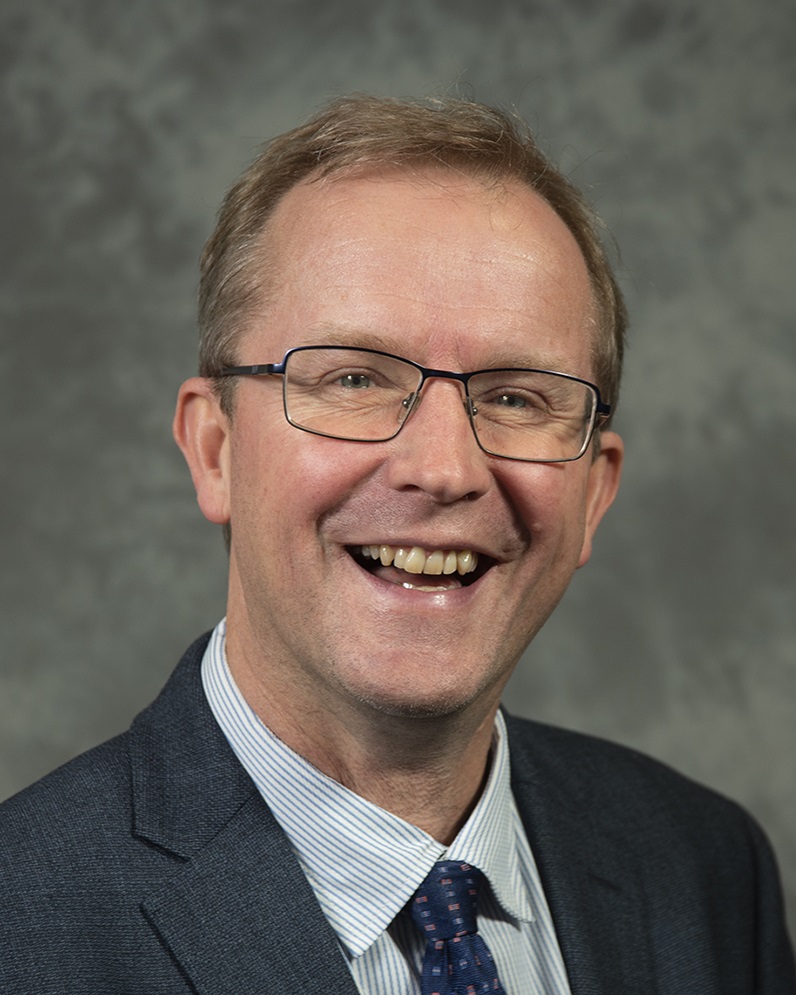 Professor
Michael
Beresford
MBChB MRCP(UK) MRCPCH PhD
Brough Chair, Professor of Child Health, Honorary Consultant Paediatric Rheumatologist
Women's & Children's Health
About
Personal Statement
Professor Beresford is Brough Chair, Professor of Child Health at University of Liverpool. He is Programme Director for Liverpool Health Partner's 'Starting Well' Theme.
He is Specialty Cluster Lead for NIHR CRN responsible for five National Specialties, namely: Children (comprising all paediatric sub-specialties), Reproductive and Childbirth, Musculoskeletal (comprising adult rheumatology and orthopedics), non-malignant Haematology and Ophthalmology (adult).
He is Director of the UK's only 'Experimental Arthritis Treatment Centre for Children' supported by Versus Arthritis and the 'NIHR Alder Hey Clinical Research Facility for Experimental Medicine'. He his an investigator on the Wellcome Trust funded birth cohort Children Growing Up in Liverpool and the MRC/Versus Arthritis CLUSTER Consortium.
He is Executive member of the Paediatric Rheumatology European Society, Chair of the Paediatric Rheumatology Committee of the European Alliance of Associations for Rheumatology (EULAR), led development of European-wide 'SHARE" recommendations for lupus, lupus nephritis, APS, rare systemic vasculitides, Kawasaki disease and IgA Vasculitis. He developed and leads an internationally renowned Childhood Lupus translational research programme as part of the LUPUS UK's Centre of Excellence for Childhood Lupus.