After World Heritage: lessons from Liverpool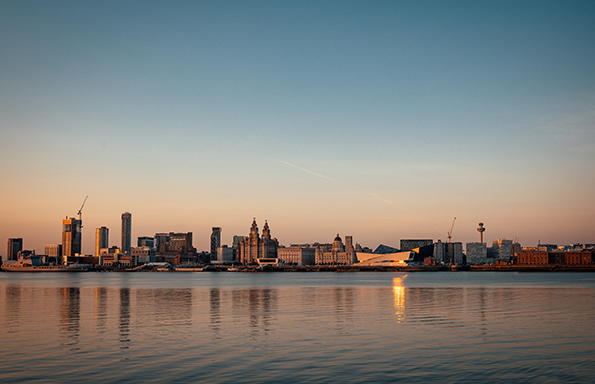 After World Heritage is an international online conference taking place on 23 June, organised by World Heritage UK in association with the University of Liverpool's Heseltine Institute for Public Policy, Practice and Place.
In 2021, UNESCO's World Heritage Committee, acting on a report from its World Heritage Centre in Paris, decided to remove Liverpool from its list of World Heritage sites, only the third time in history that a Site had been removed from the list.
The conference will explore the tensions between conservation and regeneration; the responsibilities and consequences of inscription; and the importance of effective communication between UNESCO, municipalities, state parties and other bodies.
In a related article, Ian Wray draws some conclusions from the Liverpool experience. Ian is a Visiting Professor and Fellow in the Heseltine Institute.
Read the article here:
Lessons from a sorry world heritage saga [PDF 0.5MB]
Reproduced with kind permission of Town & Country Planning.