Heseltine-led special edition of the Journal of Urban Regeneration and Renewal published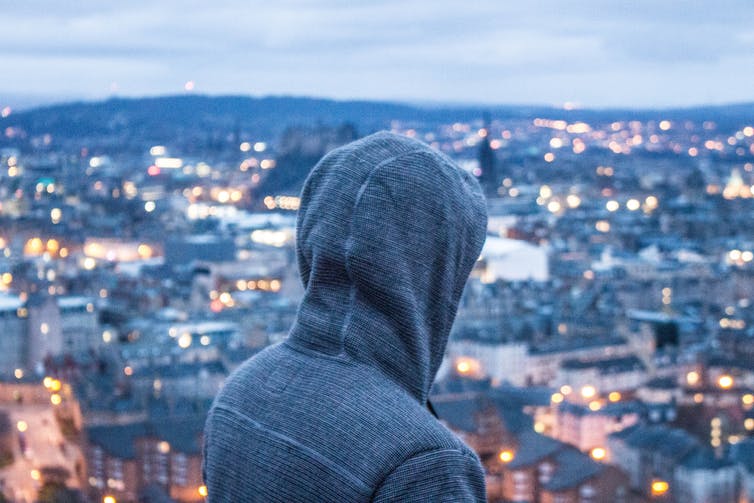 This month marks the publication of a special edition of the Journal of Urban Regeneration and Renewal, jointly edited by Heseltine Director, Professor Mark Boyle, Heseltine Deputy Director, Sue Jarvis, and CEO of Core Cities UK, Chris Murray.
The special edition reflects upon the need for a psychologically informed approach to urban regeneration in improving regeneration and renewal outcomes. Drawing on ten articles delivered at Europe's first urban psychology summit, the special edition concludes that there can be no enduring economic, social or physical regeneration of distressed, failing or failed communities unless there is first 'regeneration in support of life itself' – with this premise used to advance the case for urban psychology as a systematised intellectual and practice-based discipline and movement.
"We are excited by the potential presented by an urban psychology and the contribution such a branch of practical knowledge might make to improving urban regeneration and renewal outcomes," said Professor Boyle. "But equally we recognise the need to elaborate its intellectual foundations, better understand its capacity to be applied, and figure ways of testing and refining the efficacy of the regeneration approaches and programmes which it sponsors."
Co-editor Chris Murray agreed. "An innovative and new 'regeneration 3.0' is on the cusp of emergence. With support from funders, practitioners and policy makers, a set of approaches could be developed which seek to understand and work with the connections between person and place at a psychological and emotional as well as physical level. This is important because it has the potential to radically transform the ability of regeneration programmes to achieve their stated aims, avoid negative consequences, and increase quality of life, place, health and productivity while reducing the need for some elements of public spending. But it will not happen by taking a 'business as usual' approach, and is unlikely to happen anytime soon without additional resources and action."
Readers can click here for more information on the special edition.