Blog
The Heseltine Institute blog provides a space for policymakers, practitioners and academics to share their aspirations, knowledge and policy ideas across a range of topics to influence and inform public policies for tomorrow's cities and city regions.
Blogs from our archive can be accessed here.
Posted on: 11 May 2018 | Category: Blog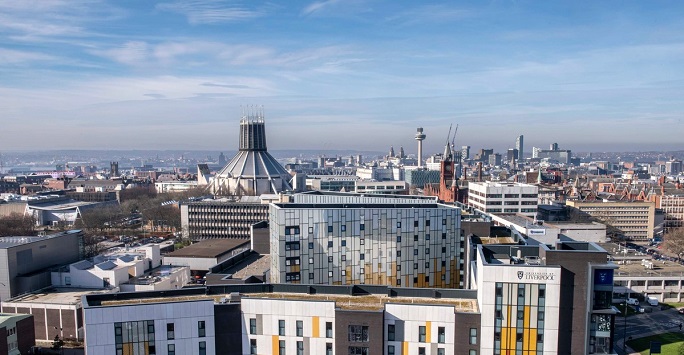 A few days ago an architect friend floated some imaginative ideas for Liverpool city centre. Bring back the One O' Clock Gun, which as late as the 1960s was used by people to set their watches (originally it synchronised ships' chronometers). The gun could be a nice Pier Head tourist attraction. Get the through traffic out of Rodney Street, the finest Georgian street in the North of England, and widen the pavements. And build a monorail on the line of the old Liverpool overhead railway, connecting up the waterfront. If Chester Zoo can afford a monorail, why not the city centre?
Blog

Posted on: 27 September 2019 | Category: Blog

In this blog, Heseltine Institute fellow, Mark Swift, argues for the growing importance of social entrepreneurship and identifies concrete steps to support activism at a local level.