Creative Writing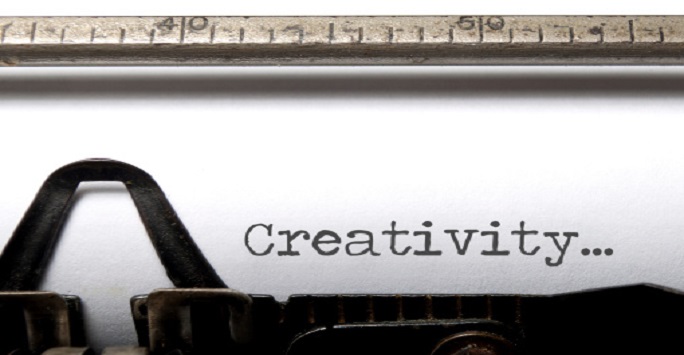 Creative Writing
Learn the basics of poetry, prose and creative writing on our engaging courses that guide you through the principles of creative writing.
English Literature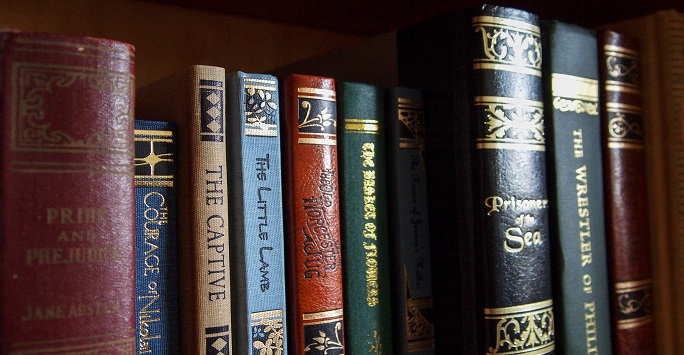 English Literature
Indulge your passion on a short course exploring English and World Literature, enjoy expert knowledge and a supportive environment.
Music
Music and Music Theory
Learn to play an instrument or learn the basics of music theory.