"career studio" blog posts
Posted on: 27 September 2022 | Category: Events & News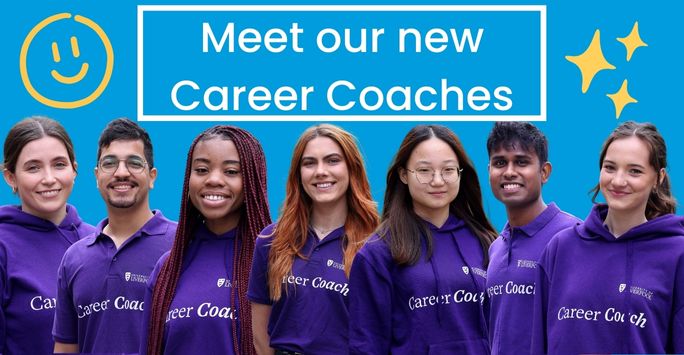 Say hello to some of our new Career Coaches Mazahir, Marc, Mesoo, Robyn, Sarah, Xuange and Zuzanna. Find out more about them and what they are most looking forward to in their new roles at the Career Studio.
---
Posted on: 15 August 2022 | Category: Graduate stories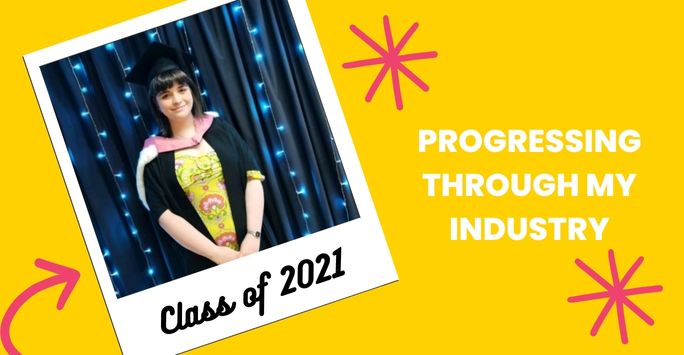 Mia Hargreaves, a recent Communications and Media graduate, tells us more about her current graduate role.
---