Steering Committee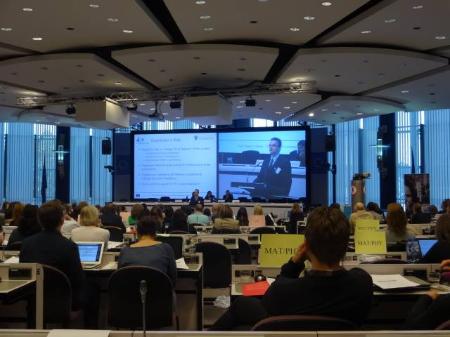 The Steering Committee (SC) is a small body of senior scientists chaired by the Coordinator and supported by the Project T.E.A.M. It is responsible for the overall network strategy and makes decisions on the running of the AVA project.
The Committee includes the Coordinator and four representatives, as well as one elected Fellow representative. The latter will collect input from all Fellows regarding training, any queries or problems prior to all meetings.
The SC will be elected during the kick off meeting and comprise representative members from universities, research centers and industry. The representatives from academia and industry will also act as Training Coordinators.
The SC will monitor the progress of the activities within AVA, particularly training, R&D results, communication, dissemination and IP.