Call for Papers for School of Architecture Lecturer's conference session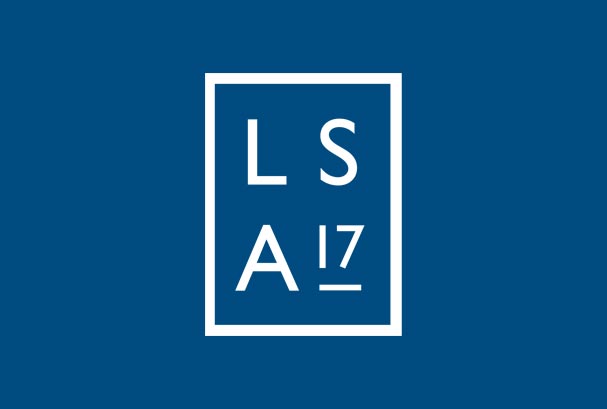 School of Architecture Lecturer, Dr Christina Malathouni, will be running a conference session as part of the Heritage Across Borders 4th Biennial Conference of the Association of Critical Heritage Studies (ACHS), which will be held at Zhejiang University, Hangzhou, China, 1-6 September 2018. The title of Christina's session is "Crossing the borders between mental health and mental illness: spatial practices and related heritage from 1900".
The Call for Papers is now published and the deadline is 30 November 2017. For more information on the session vist Theme #3 "Tangible and Intangible": Session 020.
The session questions whether these two fundamental sides of human life – mental health and mental illness – have been adequately represented in heritage. It aims to challenge any perceptions or definitions of heritage as limited within the experiences and criteria set under the assumption of mental health and to the exclusion of mental illness. It also aims to host an interdisciplinary debate on spatial practices and structures related to varying models of mental healthcare provision from 1900 onwards and to promote a diverse and inclusive re-evaluation of heritage criteria. In this context, the session invites papers onglobal examples of planned or unplanned spaces that were created for, or adapted to, uses relating to mental health and mental illness from 1900 onwards.