Success for LSA Student in University Short Story Competition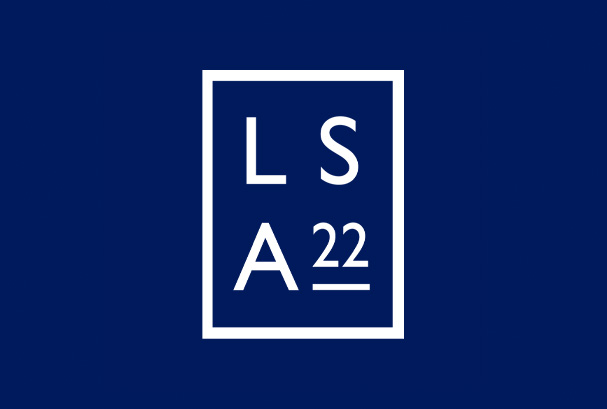 The winners of the University's 2022 Staff and Student Short Story Competition have been announced, with the undergraduate category being won by second year architecture student Trudy-Ann Smith.

Her story, God Stood Me Up, and I Don't Know Why follows the main character through the healing process of her tragedy, which she hasn't fully accepted. She's forcibly moving forward in her life while doing nothing but looking back.
Described her experience of entering the competition and how it feels to have won Trudy-Ann Smith said: "I never had much confidence in my writing, but I've always just written from my heart. And as cliched as that sounds, it's the truth. It feels amazing to have won – I'm over the moon."
Entrants were invited to submit a short story of up to 1500 words, aligning with the theme 'Looking Forward, Looking Back'. Other winners are:
Postgraduate category: Marta Zanucco, Department of English
Staff category: Phil Olsen, School of Law and Social Justice
About the competition
This year's judging panel included:
Dinah Birch, Pro-Vice-Chancellor for Cultural Engagement and Professor of English Literature.
Frank Shovlin, Professor of Irish Literature in English, Institute of Irish Studies.
Saul Leslie, University of Liverpool PhD candidate and 2021 'Postgraduate' category winner.
Dr Danny O'Connor, Colm Tóibín Lecturer in Creative Writing, Department of English.
Each of the three category winners will have their story published in the University's Great Read anthology later this year, the chance to be involved in Liverpool Literary Festival and receive a cash prize of £500. Second and third place winners in each category will receive £300 and £200 respectively.
Professor Dinah Birch said: "It was a real pleasure to read this year's brilliantly imaginative entries for our Short Story Competition, submitted from all corners of the University by our impressively creative staff and students. The three powerful winning entries will be published in The Great Read, our annual anthology of short stories, alongside stories by James Joyce, J. G. Ballard, Helen Dunmore and Helen Oyeyemi. They will be available online for all members of the University to read free of charge, and the judges are confident that you will find them as rewarding as we did!"