PPE Investment by the Liverpool School of Architecture
The Liverpool School of Architecture has invested in 25 sets of Personal Protective Equipment (PPE) for use by students.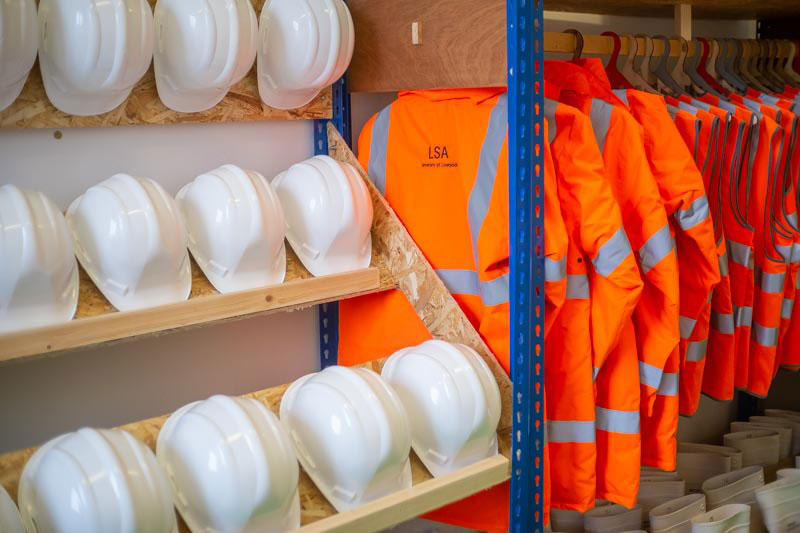 This will be an enormous asset to the department helping students get out onto site and into places of production widening their essential experience of construction and helping them become ready for industry.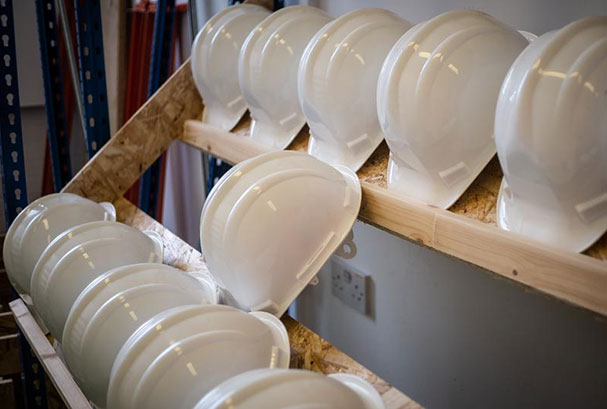 This investement in PPE has been sponsored by SOTA's 2018 Employability Fund.