Architecture Student Selected for HPAIR 2018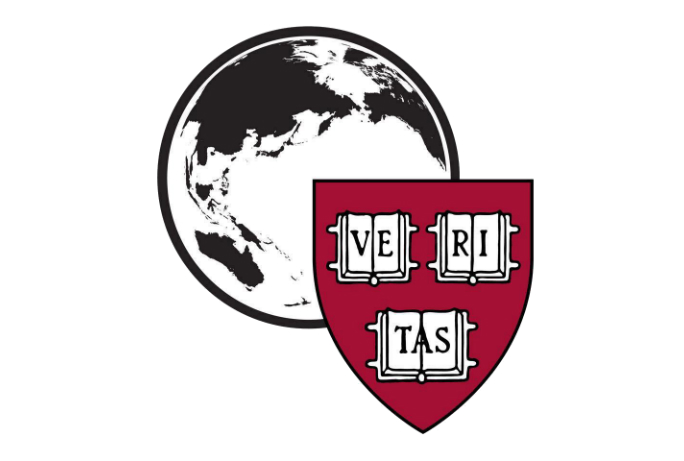 School of Architecture student Aina Zainudin has been selected onto the Harvard Project for Asian and International Relations.
The event is organised by the Harvard Project for Asian and International Relations, a partnership between the students and the faculty of Harvard University.
Aina's attendance will be assisted by the SOTA Employability Support Fund, an initiative designed to assist with the costs of undertaking activities to enhance employability.
Aina said of the fund:
I am truly grateful to have been chosen as one of the recipients of the Employability Support Award awarded by the School of the Arts, of which expenditure of £200 has been approved for my attendance at the HPAIR conference.

I believe that the conference does not only provide a platform for me to enhance my architectural pursuit, but also improve my personal and professional development towards becoming a well-rounded employee in the near future.
The HPAIR Asia Conference will be held at Sunway University, Malaysia, from 16th of August 2018 until 21st of August 2018.