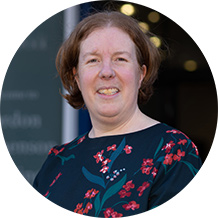 When I joined the University of Liverpool, I embarked upon a mission to develop our facilities in the Department of Music.
There was more we could do to contribute to the University and the city of Liverpool, and in doing so contribute to the aspiration of becoming a leading Department in a world-class academic institution in a UNESCO City of Music.
This is the vision behind the Yoko Ono Lennon Centre. We're creating a facility that will benefit, first and foremost, our students. The Department of Music is already renowned for the breadth of its curriculum, allowing students to specialise in everything from classical performance and composition to popular music and industry studies. In other words, we consider Bowie as valid a study subject as Beethoven.
The Yoko Ono Lennon Centre will amplify every aspect of our Department and our offering. It's important that we continue to facilitate and resource opportunities for our students to perform and to hear their compositions played professionally, and that means giving them somewhere perfectly suited to that.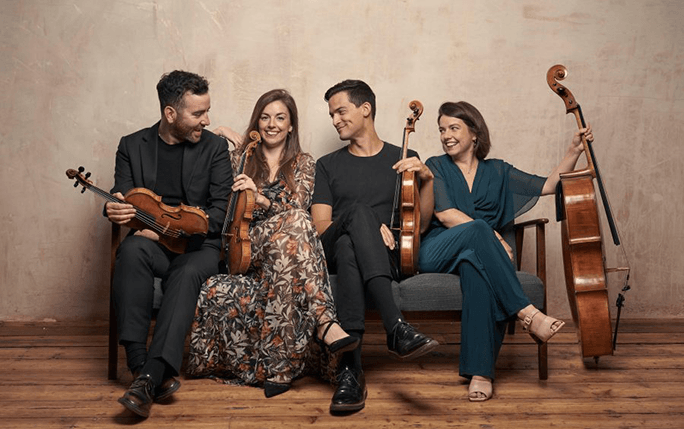 But it goes beyond performance. Our weekly lunchtime concert series already enables students to experience every element of organising live performances, from artist liaison and administration to programming and technical aspects. The Centre will take this experience to an entirely new level, with students managing multiple public performances each week. The facility will also give students interested in pursuing careers in sound recording and live broadcasting professional, real-world experience.
This isn't just about students in our own Department. So many universities today have sports facilities that cater both for students at an Olympic level and students who simply consider sport a key part of their social experience at university. It opens up friendships and support networks, and can boost students' mental and physical wellbeing.
Music can do the same thing. It's something that anyone, from any academic discipline or background, can get involved in and derive satisfaction from. And it's not about being the highest level professional, either; it can be just as important as a leisure activity that enriches people's lives, be that through amateur performance or appreciation. Anyone who has ever been to a concert or a gig, never mind made music themselves, knows the feelings that music can engender – knows the ultimately transformative potential of music – and with the Yoko Ono Lennon Centre, we aim to bolster that.
And then, of course, there is Liverpool. This has to be a facility that benefits Liverpool as much as the University. The Department of Music is intertwined with the musical life of this city like no other, and we intend to continue giving back to Liverpool our knowledge and expertise in music, learning from and collaborating with the city's music industry. We also intend to complement Liverpool's existing musical infrastructure, and with the Yoko Ono Lennon Centre, that means filling a gap with a high-quality, medium-sized venue suited to the performance of a very diverse range of musical genres – from classical and contemporary composition to jazz and folk.
Liverpool deserves this. It deserves a music Department with a public auditorium befitting of the fact that music is lifeblood here, perhaps more so than any other city in the UK.
Back to: Yoko Ono Lennon Centre