But Liverpool was a city synonymous with music long before even The Beatles.
During the 18th century, as one of the world's great port cities, Liverpool was a veritable melting pot of culture, and its music scene quickly began reflecting the fact. Music halls started to appear across the city, later joined by clubs, pubs, societies and associations.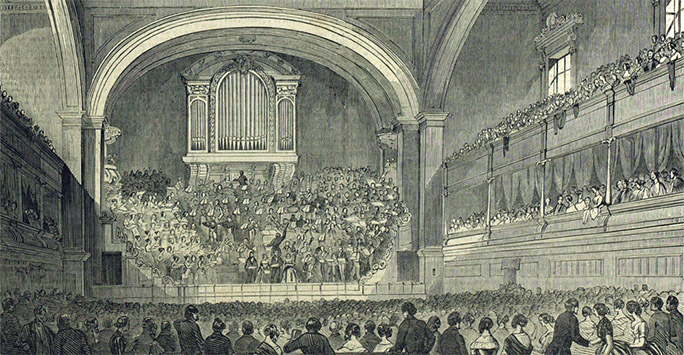 The Royal Liverpool Philharmonic (RLPO) is the UK's oldest surviving professional symphony orchestra and has been at the heart of Liverpool's cultural life since 1840.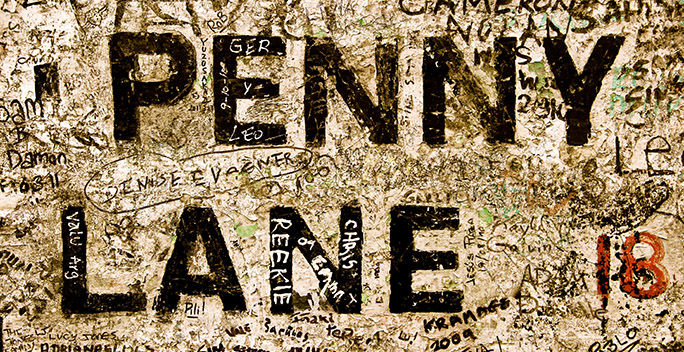 Festivals followed. Africa Oye, the Liverpool International Music Festival, Liverpool Sound City, the Liverpool Irish Festival, the International Festival of Psychedelia.
In 1919, meanwhile, the University of Liverpool appointed its first music tutor. The first music undergraduates were accepted in 1965, and then in 1988 the Music Department created the Institute of Popular music, becoming the first in the UK to introduce dedicated, specialist popular music studies and research.
Today, Liverpool's core music sector generates more than £100 million in turnover each year and employs 2,330 people. The city's UNESCO designation reaffirms its commitment to supporting new music in all genres and investment in the importance of music socially and economically.
The Yoko Ono Lennon Centre, incorporating the Tung Auditorium and Paul Brett Lecture Theatre, is the next step in this investment. Music really is lifeblood in Liverpool, and the University of Liverpool is proud to be making it accessible to all, regardless of academic background or circumstance.
You can find out more about this project, or make a donation to support our fundraising efforts.

Back to: Yoko Ono Lennon Centre