In from the start - women students at University College Liverpool 1882 – c.1900
Our history
The origins of the University of Liverpool's Women's Club are a bit of a mystery, but according to the book 'A history of the University of Liverpool Women's Club' written by Anne Clough, the club first started in 1927 as the University Staff at Home Fund.
In 1938 the Club became known as the Ladies Tea Club, later changing to the Women's Club in 1964.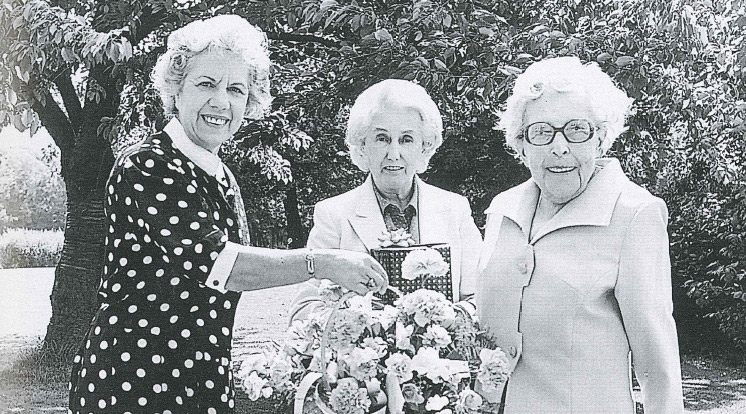 Find out more about our history
The aims of the Women's Club
The original aims of the Women's Club are not known. The earliest record found from 1981, shows there were three main aims.
To welcome newly-appointed members of staff and their families
To forge and maintain links/friendships between wives/widows of staff members and women staff.
To provide a place and opportunity for the latter through social events and functions.
Overall the main aims of the Women's Club have not changed - to welcome newcomers to the University and provide them with an opportunity to meet people and make new friends.
The Women's Club of today prides itself on keeping abreast of cultural and intellectual developments. Arranging gallery, museum, theatre, and concert visits, excursions to interesting places, listening to topical speakers, and holding local coffee mornings to meet other members in their own area.
Although a woman's network, husbands and partners are warmly invited to all events.