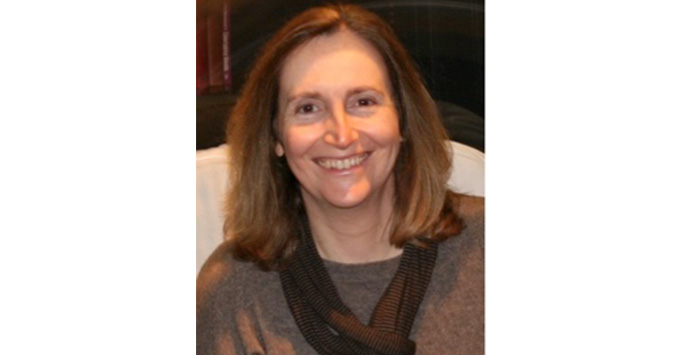 Research interests
My research aims to explain diversity in animal reproductive traits, with emphasis on mechanisms and evolutionary consequences of sperm competition and sexual selection, particularly in mammals.
I also have broad interests in the fields of behavioural and evolutionary ecology relating to reproductive strategies, life history evolution and social behaviour.
Current projects include experimental and comparative studies of social competition and sexual selection. Multidisciplinary collaborations apply molecular and proteomics techniques to address evolutionary questions within these areas.
Education and career
BSc (Hons) Class I Zoology, University of Nottingham (1989)
DPhil, University of Oxford (1989-1992)
Research Assistant, Department of Zoology, University of Oxford (1993)
NERC Postdoctoral Associate, School of Biological Sciences, University of Liverpool (1993-1998)
Lecturer, Faculty of Veterinary Science, University of Liverpool (1998-2004)
Sir Alastair Pilkington & Recognition Awards for Teaching (2002)
Visiting Scholarship, St Johns College, University of Oxford (2002)
Senior Lecturer, Faculty of Veterinary Science, University of Liverpool (2004 -2008)
Visiting Research Fellowship, University of Durham (2007)
Reader, University of Liverpool (2008- 2014)
Professor, University of Liverpool (2014 - )
Professional roles
Secretary for the Association for the Study of Animal Behaviour (2017 - )
Editorial Board Member, Behavioural Ecology (2016 - )
Guest Editor, Philosophical Transactions of the Royal Society B (2013)
Grants Committee Secretary for the Association for the Study of Animal Behaviour (ASAB 2013-2015)
NERC Peer Review College, Academic Member (2012-)
ASAB Grants Committee Member (2011-2012)
ASAB Council Member (2011-)
Associate Editor, Evolution (2009 - 2012)
Editor, Animal Behaviour (2007-2010)
Consulting Editor, Animal Behaviour (2004-2006)
At the University of Liverpool:
Module co-ordinator, Veterinary Conservation Medicine VECM301, VECM303 (2017 - )
IIB Postgraduate Committee (2017 - )
IIB Teaching Advisory Group (2016 - )
ACCE NERC DTP placement coordinator (2016 - )
IIB Institute Steering Group (2015 - )
Module co-ordinator VETS 670
Module co-ordinator VETS/BIOV124 (-2011)
Pathway Director Veterinary Conservation Medicine MSc (2010-)
Programme Director Veterinary Conservation Medicine BSc (2008-2010)
Board of Studies BSc Veterinary Conservation Medicine (2001-2010; Chair, 2008 -2010)
Postgraduate Committee (2009-)
Admissions Committee (2008-)
Learning and Teaching Committee (2008-)
Board of Studies BVSc Veterinary Science (2001-)
Board of Studies BSc Bioveterinary Science (2001-)
Progress Committee (1999-2003)
Postgraduate students
Neus Tantinya Pujol (2015-2016) Effects of early rearing environment on competitive behaviour in house mice
Rutendo Wazara (2015-2019) Social welfare of captive Asian elephants
Rhiannon Bolton (2015-2019) Proximate mediators of competitive behaviour in cooperatively breeding mammals
Liane Hobson (2012-2016) Dispersal and social competition in mammals
Rebecca Hardman (2011 – 2012) The role of chemical communication in intrasexual competition
Helen Bayram (2010 - 2014) A proteomic study of sperm competition in mammals
Kelly Gouveia (2010 - 2014) Taming anxiety and variation in laboratory mice
Lisa Graham (2008 - 2012) Co-operation and conflict in communal offspring care
Michael Garrett (2006 - 2010) Oxidative stress and sexual selection in mammals
Jean Francois Lemaitre (2006 - 2009) Sperm competition in bank voles
Steve Ramm (2002 - 2006) Sperm competition and its evolutionary consequences in rodents
Dan Bray (2000 - 2004) Host-parasite interactions in the common shrew (Sorex araneus)
Back to: Mammalian Behaviour and Evolution