Educational Pathways and the Cost-of-Living Crisis in the Liverpool City Region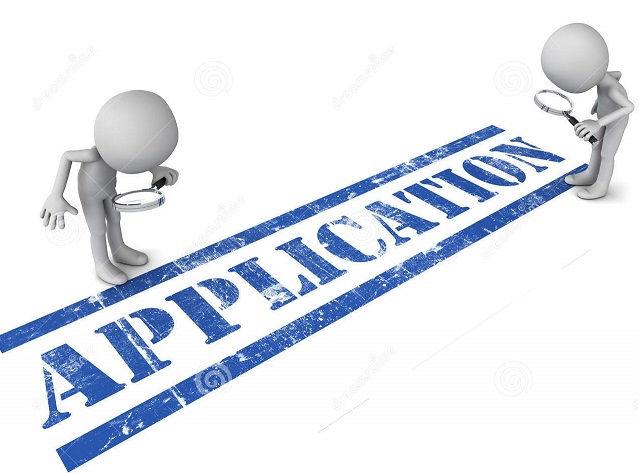 The Heseltine Institute in collaboration with the Geographic Data Science Lab at the University of Liverpool are seeking outstanding candidates for a fully-funded PhD studentship aiming to generate new insights into the economy of Liverpool City Region.
Educational Pathways and the Cost-of-Living Crisis in the Liverpool City Region (LCR)
Supervisors: Alex Singleton, Catherine Durose
This is an ADR UK linked PhD within the North West Social Science DTP that sets out to develop new understanding of Liverpool City Region education pathways, labour market outcomes, income and earnings; helping to inform future commissioning and policy decisions. LCR trends towards a low pay and low skill economy, and businesses in LCR are not as productive as they could be, with GVA per resident lower than elsewhere, and the consequent detrimental impact on income and earnings. The project will utilise the Longitudinal Education Outcomes (LEO) and the Wage and Employment Dynamics Phase 1 (WEDP1) data to respond to the following questions:
Is there a link between LCR skills training and an increase in their wages?
When residents improve their income and earnings, how much of this is them securing more money in their existing role as opposed to securing more hours?
How many residents have multiple job roles and what are the typical income levels associated with each job?
How geographically heterogeneous are residents having multiple jobs and being below median income?
Are there differences in income increase for residents following different types of skills provision?
Application deadline: 28th February 2023
How to apply: Please send a letter of application and CV to alex.singleton@liverpool.ac.uk; adding "ADRUK PhD" to the subject line of your email.
Your letter of support should be no more than 1 page of A4 and detail:
1) Why are you interested in this project?
2) Why do you want to complete a PhD?, and
3) What makes you a suitable candidate? Please also supply the names of two people who could provide a reference if you are shortlisted.
The funding is for four years for a Masters and PhD, including
payment of tuition fees for the duration of the studentship;
an annual maintenance stipend (£17,668 in 2022/23, 2023/24 rate not yet confirmed);
an enhanced stipend of £1000 per annum;
reimbursement of research expenses via the NWSSDTP Research Training Support Grant;
funding to support a three month placement;
opportunities to apply for additional funding to support further internships, fieldwork or overseas institutional visits.