Emerging from Covid-19 stronger: Podcast series by the University of Liverpool Doctoral Community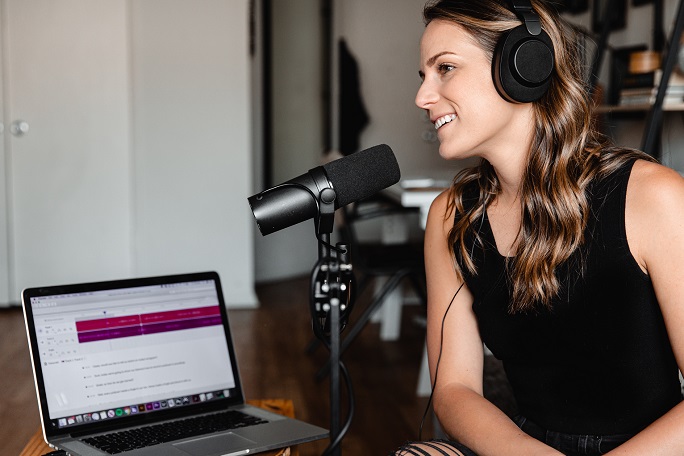 The Heseltine Institute are delighted to launch a NEW podcast series sponsored by the Faculty of Humanities and Social Sciences Sustainable and Resilient Cities (SaRC) Research Theme and led by the theme's postgraduate lead Abi O'Connor, a PhD student in Sociology. The series is co-produced by Ronnie Hughes who is also a PhD student in Sociology. Ronnie's PhD focuses on moving beyond utopianism to focus locally on the complications of how better lives in better places can actually happen.
Covid-19 is rapidly becoming an event of world historical consequence. The pandemic has added to the catalogue of problems which humanity was grappling with up until yesterday – which were and which remain momentous in themselves - a fresh existential threat without historical precedent. Cities are being asked to participate in nothing less than a whole-of-society, whole-of-government and whole-of-the-world project of rebuilding for a more sustainable and resilient tomorrow. So called one in 100 year disasters are now occurring it seems once a decade or even more frequently! To endure if not prosper, at the very least cities will need to commit to transforming their social, political, economic, cultural, environmental, technological and institutional capacities to withstand future shocks.
Theme Lead for SaRC Professor Mark Boyle, Director of the Heseltine Institute notes:
"The Faculty of Humanities and Social Sciences Sustainable and Resilient Cities (SaRC) Research Theme is delighted to launch a new series of podcasts. Abi O'Connor has done a fantastic job in developing a podcast series which is surfacing the world class research being undertaken by the doctoral community across the Liverpool City Region and allowing the voice of this community to reach the public square and enrich public policy responses to Covid-19. Whilst speaking to key local concerns, the series will address challenges many cities are wrestling with and will be of interest locally and beyond"
This series is designed to compliment the Heseltine Institute Covid-19 Policy Briefs and has been developed in solidarity with the University of Liverpool's Liverpool Stop Covid project.