Heseltine Institute to lead a University of Liverpool collaborative project on COVID-19 and the economic resilience of Liverpool City Region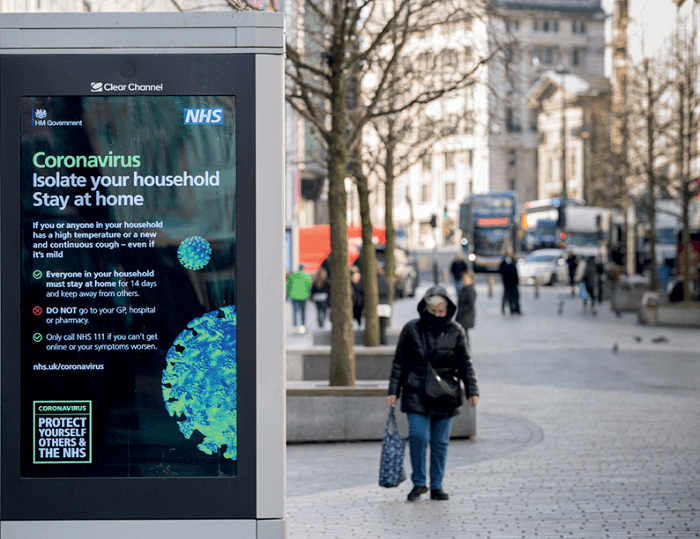 As part of a COVID-19 strategic research programme designed and funded by the University of Liverpool, the Liverpool School of Tropical Medicine and the NHS, the Heseltine Institute is commencing immediately a cross-faculty project that will look to understand and mitigate the economic impact of the pandemic on the Liverpool City Region (LCR) by exploring new and bespoke ways of bolstering its economic resilience.
Working together with colleagues from the Management School, the Department of Epidemiology and Population Health, the Department of Public Health and Policy, the Institute of Ageing and Chronic Disease, and the Institute of Infection and Global Health, the project will develop an analytical framework to help understand cities' economic resilience in the context of COVID-19 – developing from this framework a COVID-19 Index of Urban Resilience. In collaboration with the Liverpool City Region Combined Authority, the project team will apply this framework in an LCR context – thereby identifying the strengths and vulnerabilities in the LCR economy, and in particular, the economic sectors, actors and communities most at risk from a COVID-19 recession.
Next to its immediate health impacts, the impact of COVID-19 on the LCR economy presents one of the greatest public policy challenges in a generation. By looking back at previous resilience building efforts at a local level (e.g. in the context of the Great Recession), and by critically assessing and debating a range of alternative economic and business models, the project will not only support the city region in its immediate efforts to understand and remediate the economic effects of the pandemic, but will also aim to strengthen the longer-term resilience of the LCR economy to future shocks.
We will be regularly updating our website over the coming months with news regarding the consultation and dissemination activities that will take place as part of the project. Findings from the project will also be presented in our new series of COVID-19 Policy Briefs, which readers can consult for expert perspectives on the policy implications of the pandemic across a broad range of areas.