Heseltine Institute steps up engagement with local residents in the Clubmoor neighbourhood as part of UKRI funded research project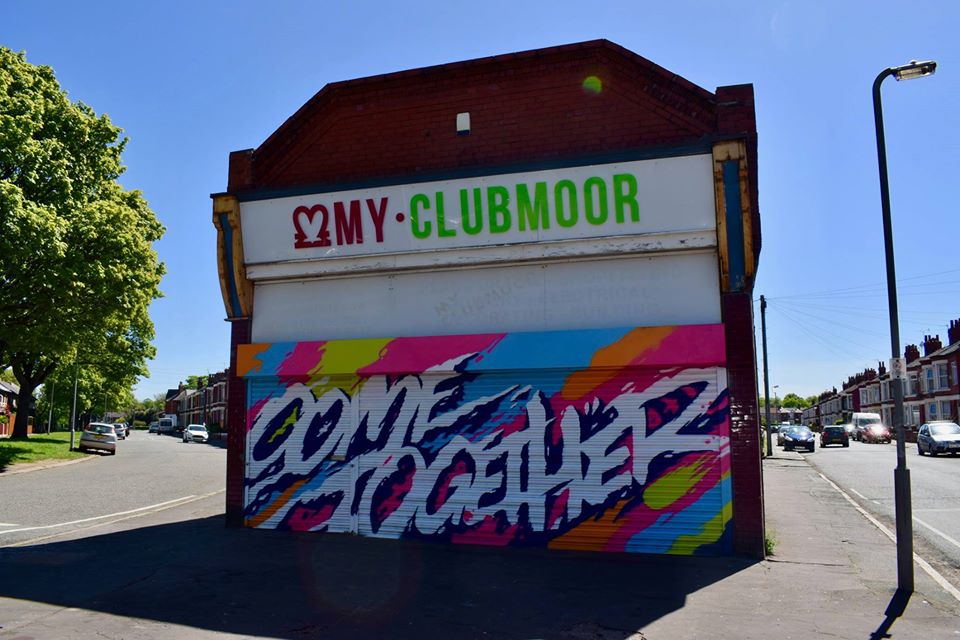 This week sees the launch of an online questionnaire for residents of the Clubmoor neighbourhood of Liverpool, as part of a Heseltine Institute led project that aims to empower local residents in shaping the future of service delivery in the city.
Funded by UK Research and Innovation (UKRI), the objective of 'The City Conversation in Clubmoor' is to engage residents in a dialogue that will identify community assets and strengthen connections between the local community and city authorities.
As part of the project, the Heseltine Institute has been working in partnership with the MyClubmoor community project and Liverpool City Council — utilising participatory research methods that have so far involved the training of almost two dozen local residents themselves as community researchers.
The survey launched this week aims to gather views from as many residents as possible on the current and future potential of Clubmoor — with residents also invited to make their voice heard through a series of in-depth interviews to be conducted by telephone over the coming weeks.
'The City Conversation in Clubmoor' is supported through UKRI's Enhacing Place-Based Partnerships in Public Engagement fund and is led by Deputy Director of the Heseltine Institute, Sue Jarvis.