Heseltine Institute launches Good Practices Reference Guide as part of successful 'Smart Cities' event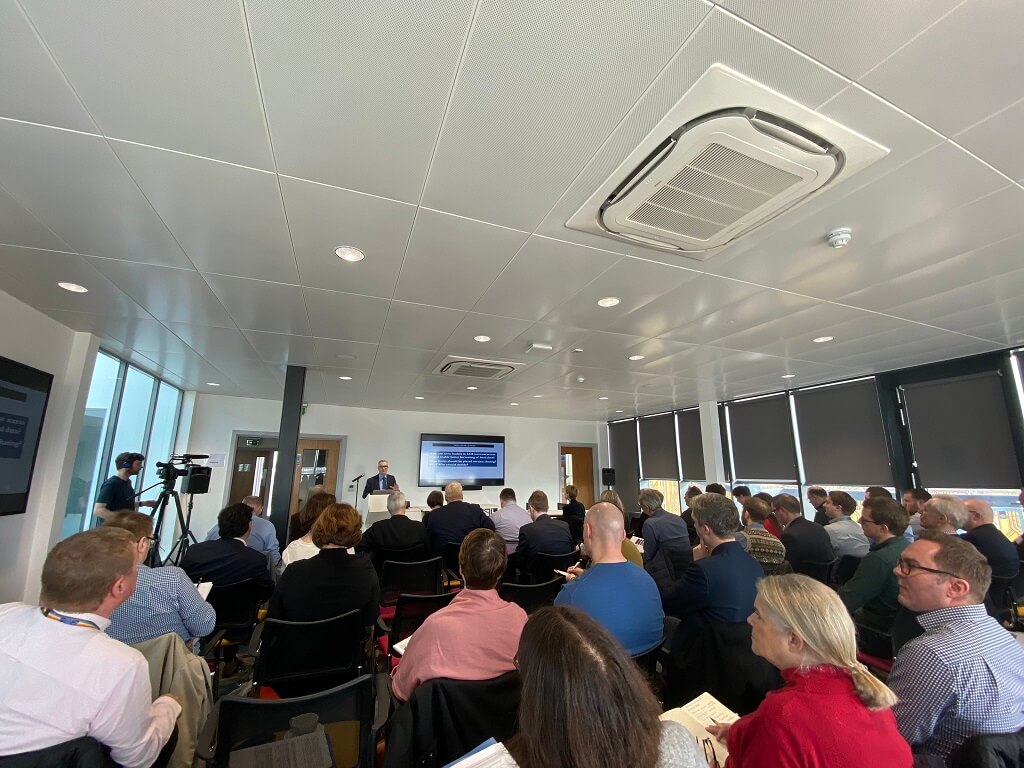 This week, the Heseltine Institute welcomed local, national and international experts on the topic of 'smart cities' from the realms of academia, policy and practice, as part of a one-day symposium designed to explore citizen-centred 'smart city' approaches.
Hosted at Liverpool's high-tech Sensor City facility, the event considered the perils and potentialities of the 'smart city' concept, as well as the policy applications of smart technology in areas such as transport and health.
Taking into account international best practice examples, the event also dwelt on what a 'Smart Liverpool City Region' might look like and how it might be realised – with help from a Heseltine Institute commissioned Good Practices Reference Guide and accompanying Position Statement.
To find out more about the event, click here.