Apply Now For Fully-Funded PhD in Data Analytics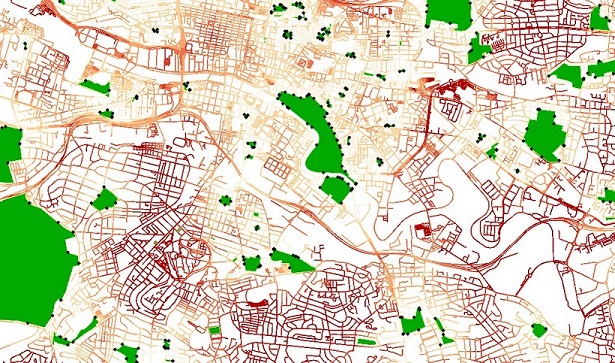 We have four exciting opportunities to undertake a 4-year fully-funded PhD with integrated MSc in Data Analytics and Society.
This is a part of the ESRC funded Centre for Doctoral Training, which combines social sciences with methods from computing, mathematics and the natural sciences to encourage significant and novel research.
The scheme is run in partnership with the universities of Leeds, Sheffield and Manchester, presenting opportunities for cross-institutional collaboration and connection. The integrated MSc in Data Analytics is undertaken in the first two years of the scheme, providing the core research and data analytics training needed to complete your PhD research project. Each project is sponsored by an industry partner, who you will work closely with over the four years.
LV61 Understanding Population Dynamics for Health and Safety Risk Assessment with the Health and Safety Executive
LV62 Detecting Population and Built Environment Change from Space and their Impacts on Buried Utility Assets with MGISS
LV63 A Digital Twin of Resilient Future Retail Centres for Post Pandemic Social and Economic Recovery with Liverpool City region combined authority
LV64 A Digital Twin of Future Inclusive and Decarbonised Public Transportation Services with Liverpool City region combined authority
If you are interested in applying to any of these projects please find more information here.
Deadline: 1st April 2022