New Opportunity in Geograpic Data Science Lab - Research Data Scientist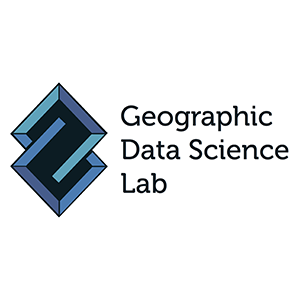 There is an exciting new opening within the Geographic Data Science Lab for a Research Data Scientist. This role will provide data science/analytics support to a programme of research and service delivery that is linked to activities within the Geographic Data Science Laboratory at the University of Liverpool. Research projects will be focused on deliverables that are externally facing, and will likely be situated within the themes of population and mobility, retail, transportation, finance/economy and digital. You should have a PhD in Computer Science, Geographic Information Science, Quantitative Social Science or other related quantitative discipline.
The post is available as soon as possible until 31 October 2020.
Click here for more details
Applications close 20th September 2019