Fully Funded Urban Analytics MSc / PhD opportunity in collaboration with ESRI / HERE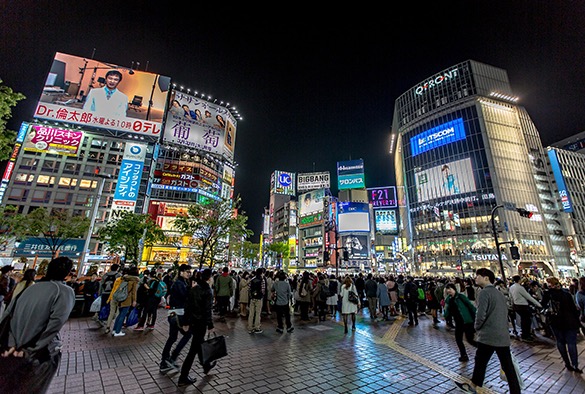 We have an excellent fully funded MSc / PhD project that will start in October 2018 in partnership with ESRI / HERE as part of the ESRC Centre for Doctoral Training in Data Analytics and Society.
The urban analytics of "human weather" form and forecast
Characteristics of the form, function and dynamics of cities are increasingly captured by an array of big data. When supplemented with emerging geographic data science methodologies, these data sources can provide new lenses through which an urban analysts can study the complexity of cities. The concept of human weather focuses on those high-volume data streams that are generated about human activity; captured both through growing urban sensor networks such as those provided by the internet of things, or from other more mobile and human centred computer interactions that might include data generated by mobile apps. The combination of data streams provides a rich resource upon which insight can be generate, however, the methods, theoretical frameworks and pathways that translate such insights into practice remain under developed. In a PhD co-sponsored by two of worlds largest supplier of geographic Information systems, service and data; you will be be uniquely position to advance this new science of cities.
Deadline - June 3rd.
Informal queries to - alex.singleton@liverpool.ac.uk
To apply formally, see: https://datacdt.org/entry-criteria-applying/