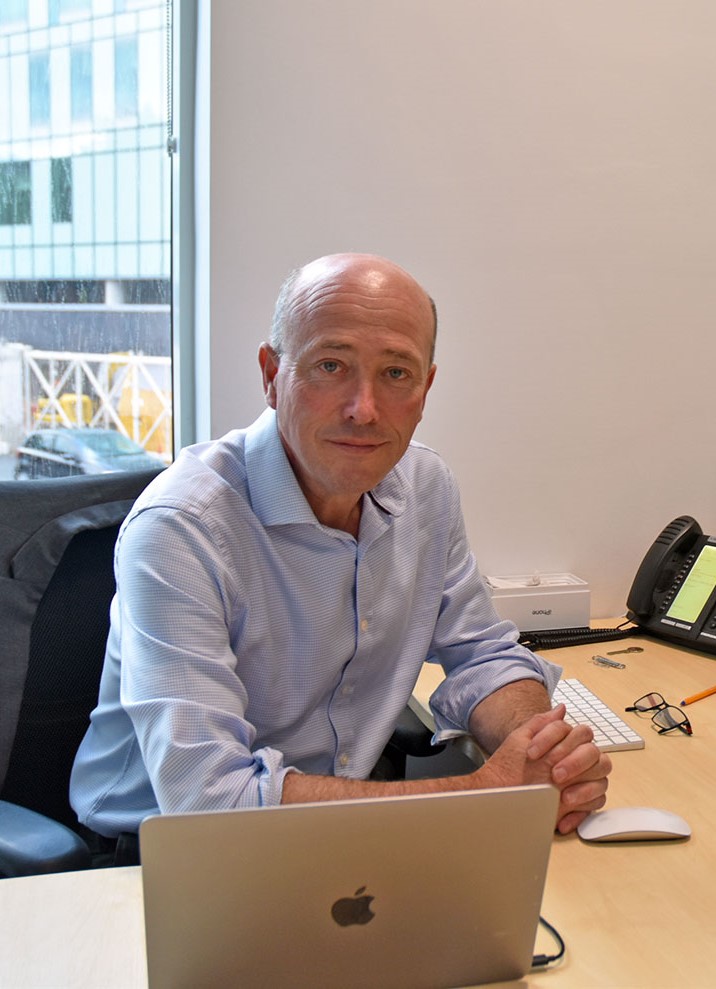 Professor Peter Clegg
Professor of Equine Orthopaedics
MA VetMB PhD CertES DipEVCS MRCVS
0151 794 6041
Biography
Peter qualified from the University of Cambridge in 1987 and spent four years working in equine practice. He then completed a Residency in Equine Surgery at the Royal Veterinary College in 1994 obtaining the RCVS Certificate in Equine Orthopaedics during this time. Between 1994 -1997 he undertook research at the University of Liverpool in the field of equine osteoarthritis for which he was awarded a PhD in 1997. Peter has worked at the University of Liverpool since 1997 as Lecturer and Senior Lecturer and subsequently was appointed as Chair in Equine Orthopaedics in 2005. In 2003, he was awarded a Wellcome Trust Research Leave Fellowship to undertake research into cartilage repair in conjunction with the University of Manchester. Peter is a Diplomate of the European College of Veterinary Surgeons and a RCVS Specialist in Equine Surgery.
He performs veterinary duties at Chatsworth Three day event and has recently become the owner of a Welsh Cob for the family to ride.
Clinical Interests
Magnetic resonance imaging (MRI) - assists the running and development of the MRI unit.
Orthopaeid surgery
Teaching Responsibilities
Undergraduate and postgraduate teaching of equine orthopaedics
Research Interests
Arthritis
Cartilage and bone physiology and pathology
Tendon injuries
Epidemiology of orthopaedic injuries
Peter is currently Professor of Musculoskeletal Biology at the University of Liverpool, as well as being the Dean of the Institute of Ageing and Chronic Disease, and Associate Pro-Vice Chancellor for Impact and Enterprise for the Faculty. A full profile can be found by clicking here.