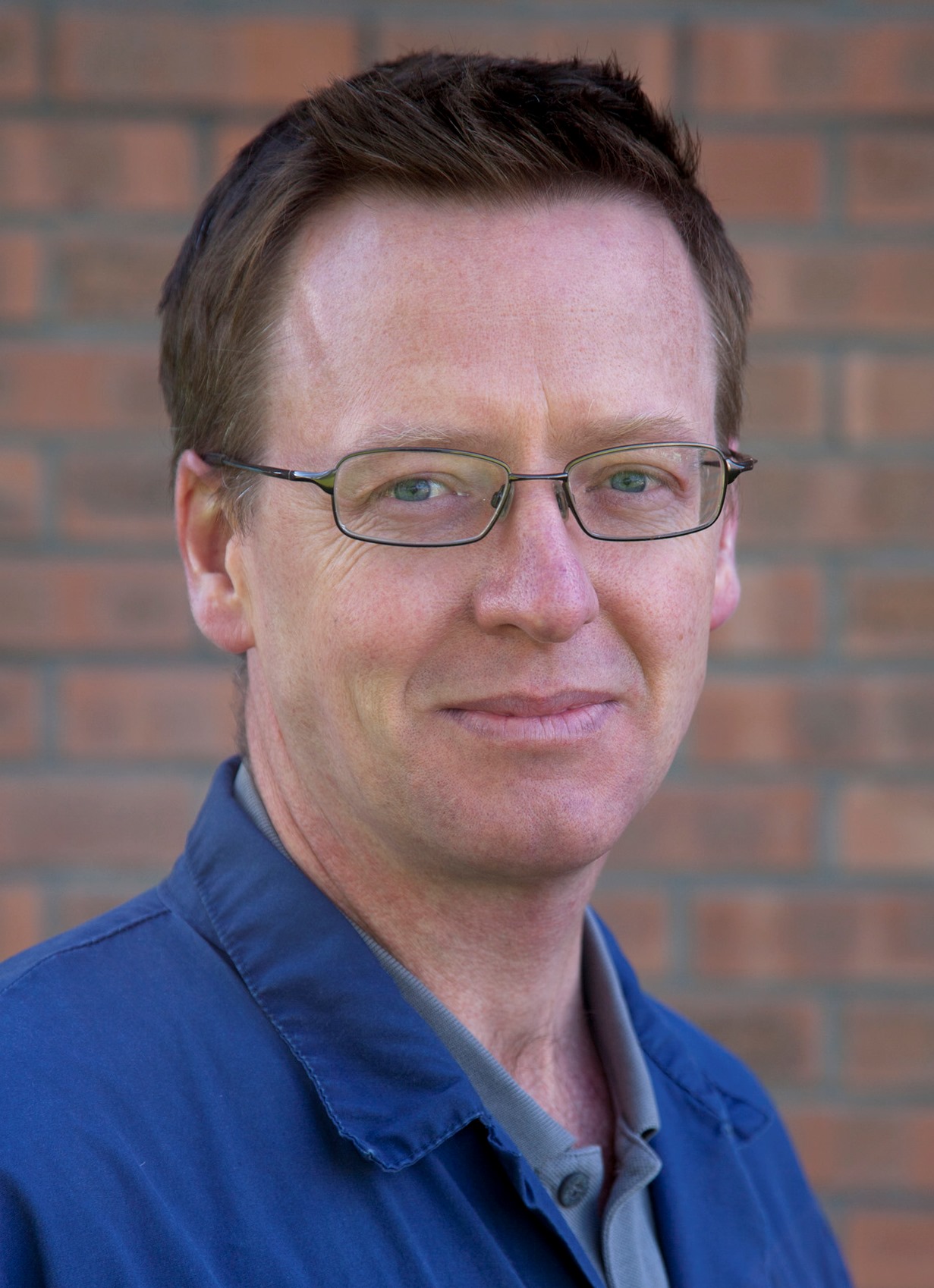 Harry Carslake
Senior Lecturer in Equine Medicine
MA VetMB DipACVIM Dip ECEIM MRCVS
0151 794 6041
Biography
Following graduation from Cambridge University in 2000, Harry spent 2 years in mixed practice and then 3 years at Liphook equine Hospital, where he developed an interest in internal medicine. He then worked for 6 years at Massey University, New Zealand, first as resident and then as lecturer in equine internal medicine. He was also team vet for the New Zealand 3-day eventing development squad.
On returning to the UK in 2011 Harry worked for 18 months at Fellowes Farm equine clinic, before being appointed as Lecturer in equine medicine at Leahurst in 2013.
He became a Diplomat of the American college of veterinary internal medicine in 2010, and an RCVS recognised specialist in equine medicine in 2014.
Clinical Interests
Harry enjoys all areas of equine medicine, but has particular interests in endocrinology, gastroenterology, neurology and ultrasonography.
Teaching
- Clinical Years lead for BVSc
- Undergraduate and postgraduate teaching of equine internal medicine
Research
Harry is currently studying part-time towards a PhD in equine metabolic syndrome. He also has research interests in oncology, gastroenterology, imaging and critical care.