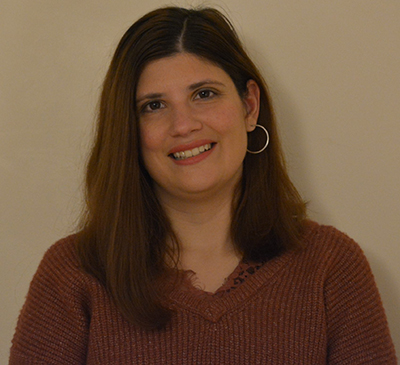 Dr
Nektaria Efstathia
Kourtali
Lecturer
English
About
Personal Statement
I hold an MA in TESOL from Lancaster University and a PhD in Applied Linguistics from UCL, Institute of Education. Prior to my current position at the University of Liverpool, I had worked as a lecturer / postgraduate tutor at the University of Bath, at the University of Bristol and at UCL, Institute of Education. Regarding my experience in English language teaching, I have worked as an EFL/ESL tutor in various educational contexts in Greece and in the UK, and as an EAP tutor at the University of Sheffield.

My research interests lie in the field of Second Language Acquisition (SLA) and Language Pedagogy. In particular, I am interested in task-based language teaching, the role of individual differences (e.g., L2 aptitude and working memory) in second language development, computer-assisted language learning, and corrective feedback. I am also involved in projects that explore cognitive processes underlying second language learners' behaviours while writing. I would be happy to supervise PhD students who are interested in these areas.

Academic support and feedback hours (office hours): Wednesdays 11.00-13.00 or by appointment.