Applications open for Postdoctoral Research Associate vacancy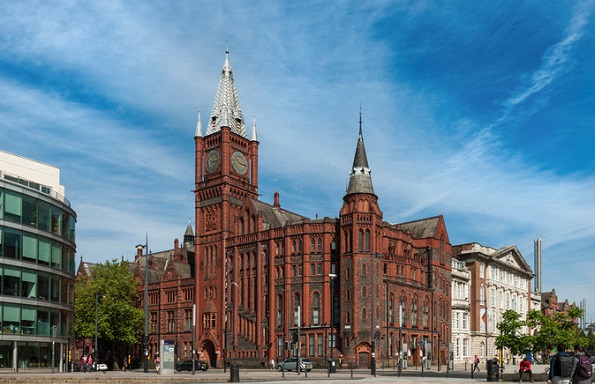 Applications are now open for a Postdoctoral Research Associate to work on the Eighteenth-Century Political Participation and Electoral Culture project funded by the Arts and Humanities Research Council.
The project is led by Professor Matthew Grenby (Newcastle University) and the successful applicant will work under the primary direction of Professor Elaine Chalus (University of Liverpool) in either Newcastle or Liverpool.
The project aims to produce new understanding of parliamentary elections in England between 1696 and 1832. It will combine historical, literary and cultural study of the print, visual, musical and material culture of elections, with 'big data' analysis of voting patterns as recorded in poll books. The objective is to shed new light on how people, both with and without the vote, consumed and made elections, and how different kinds of intervention in the electoral process affected behaviour and electoral outcomes.