Digital Innovation
Driving commercial advantage through collaboration and innovation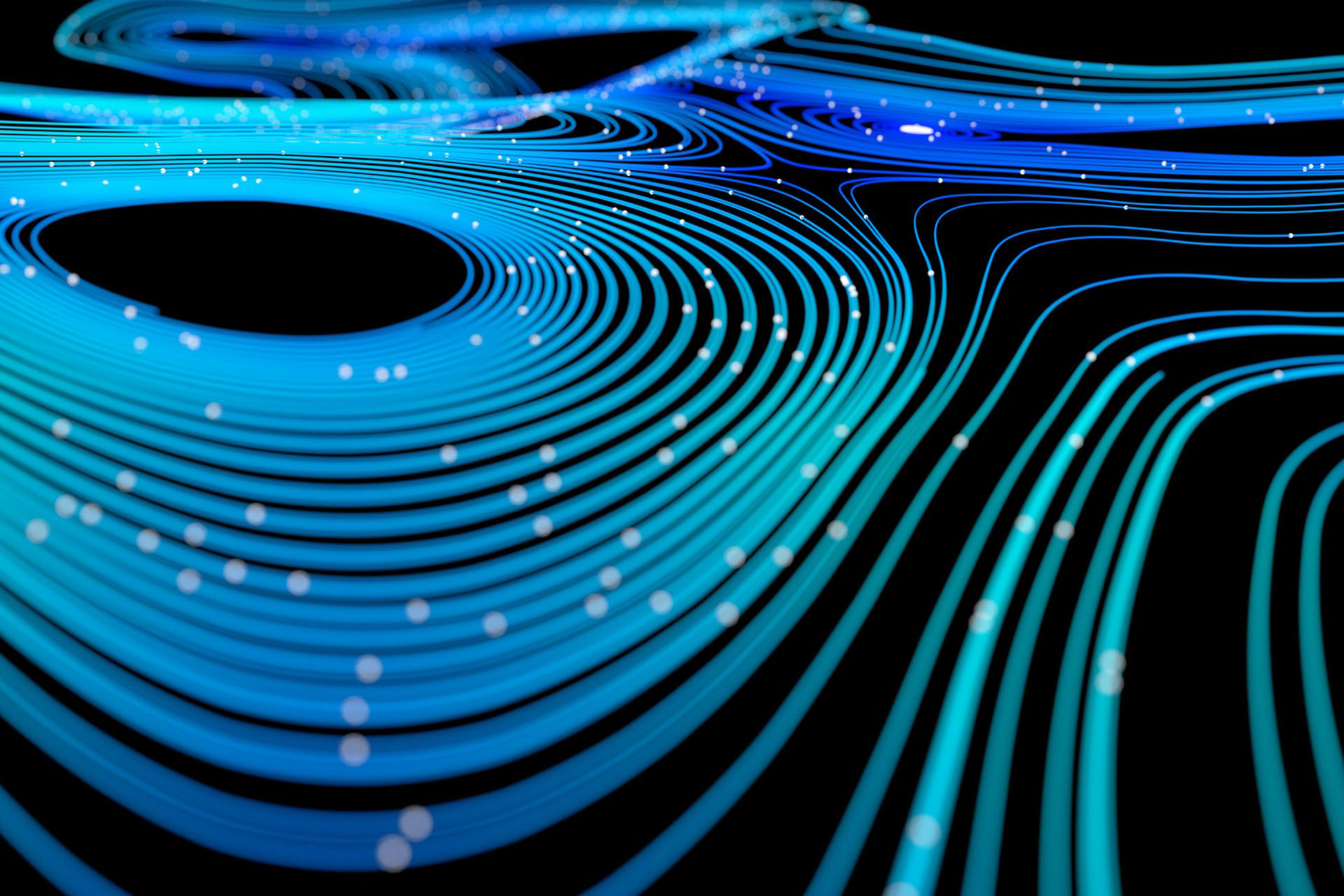 Digital research and innovation
Digital technologies are transforming the world around us. The way we think, work, and play. Fundamentally changing the way businesses operate. Improving productivity, delivering customer value, creating innovative experiences, and unlocking solutions to global challenges.
The University of Liverpool is a hub of digital research and innovation, collaborating with governments, academia and industry - to enable this transformation - at scale and pace.
Working with us
Working with us
Find out more about the benefits of working with the University of Liverpool and read case studies of our work in assisting businesses at various stages of their digital innovation journey.
Our expertise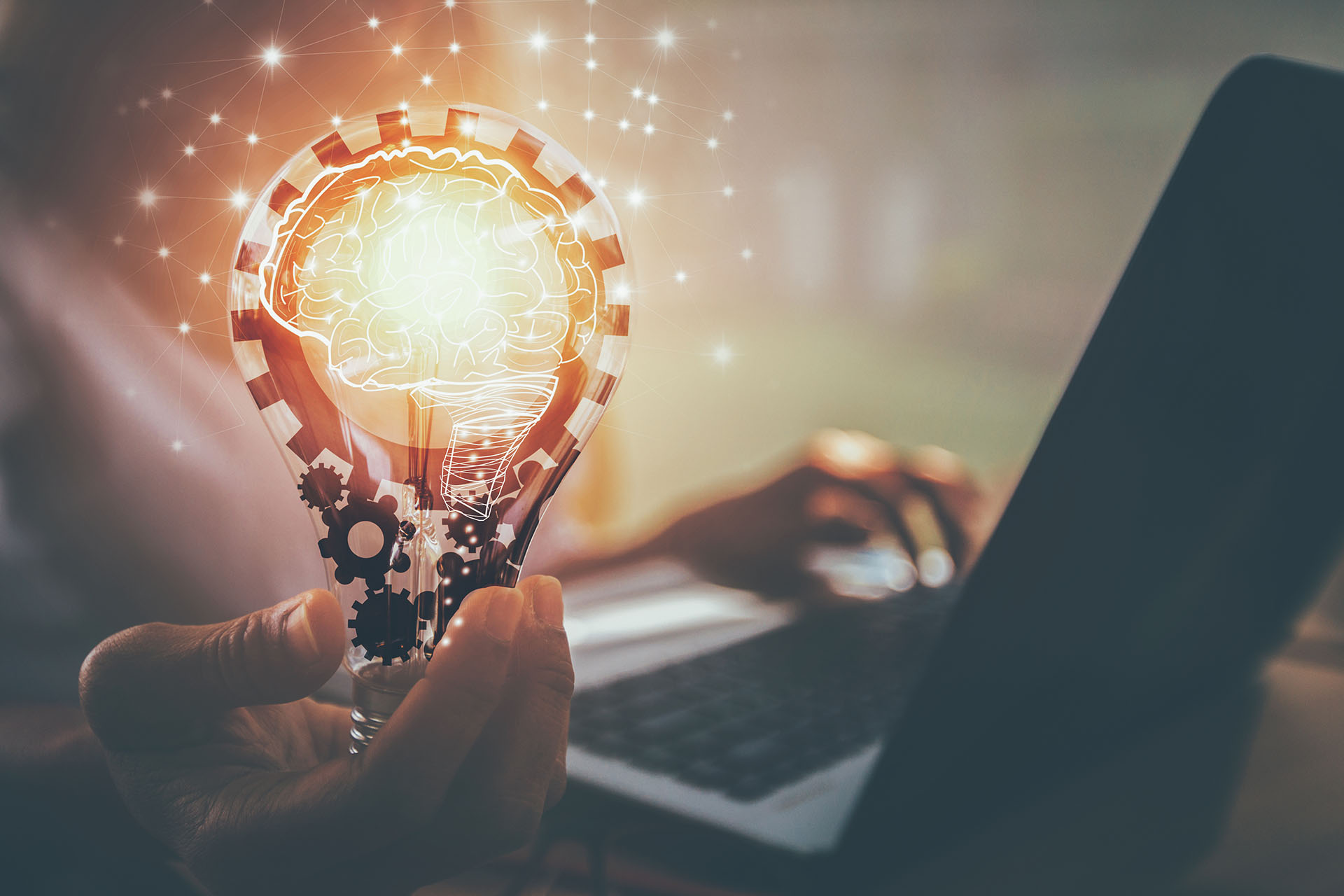 Our expertise
Discover more about the breadth of expertise, services and world-class facilities at your disposal when working with our digital innovation team.
https://www.liverpool.ac.uk/digital-innovation/contact-us/
Contact us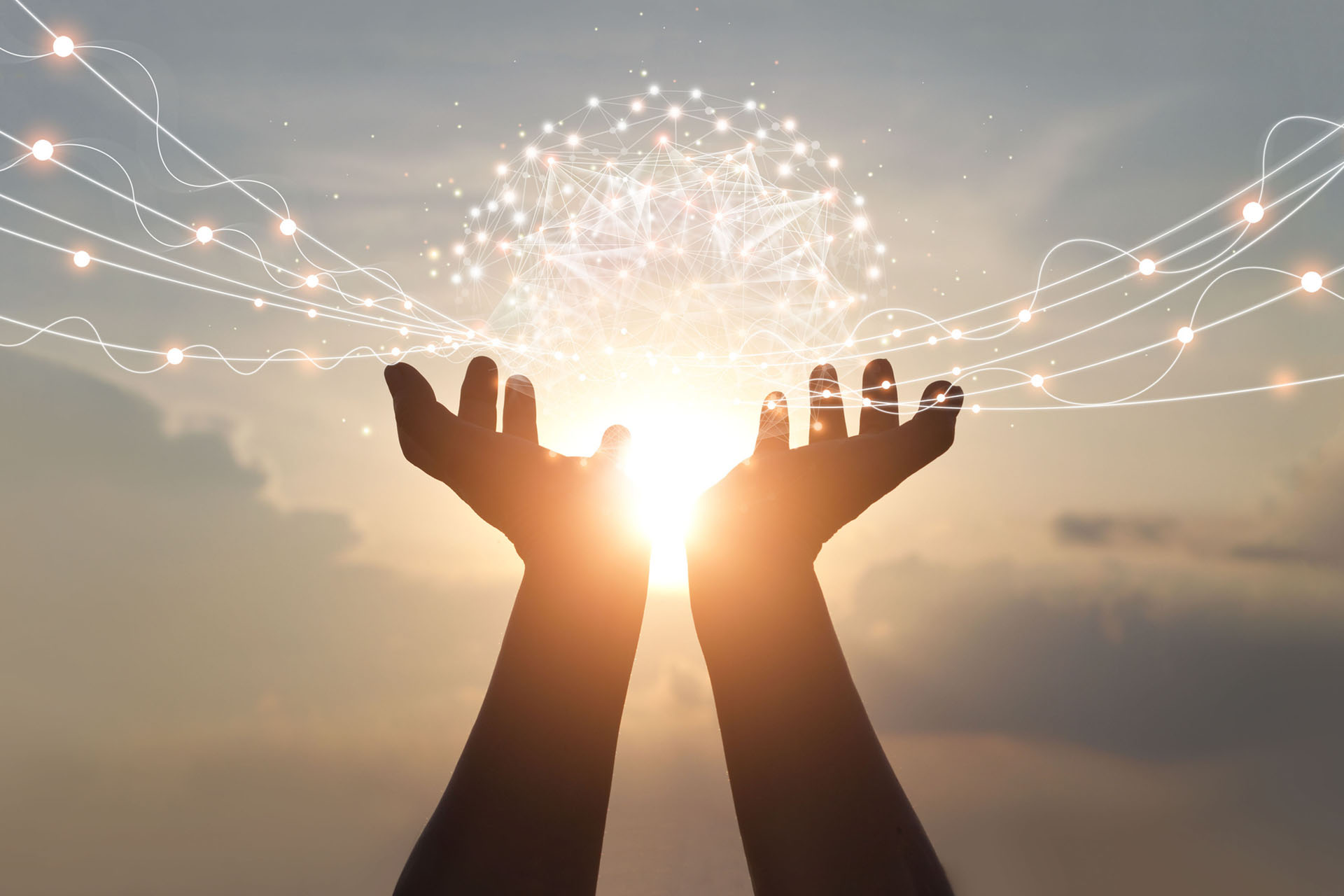 Get started
With commercially-savvy experts from industry backgrounds with years of experience in forming successful collaborations, our team is ready to help.