Living with TB - my experience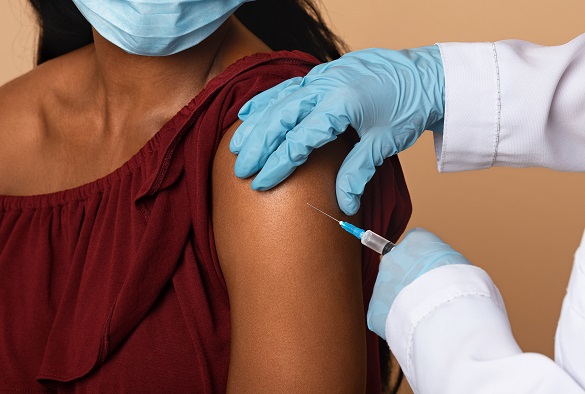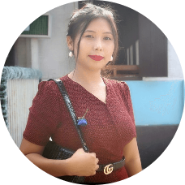 Monica was raised in a small town called Kohima in North East India. In 2015 she was diagnosed with TB for which she was treated for more than two years. Monica experienced a difficult treatment regimen which included daily injections for nine months and oral medication throughout the duration of her illness. Monica experienced many problems when living with TB including stigma and many difficult side-effects.
Watch the video below to find out more about Monica's experience with TB.
---
The LONGEVITY project aims to simplify TB preventative treatment and reduce the number of patients requiring complex therapies for active disease.
A potential one-time injectable regimen will simplify administration for patients and programmes and reduce incidence of active disease in low- and middle-income countries.