RIBA Gold Medal for Subject of LSA Professor Mark Swenarton's New Book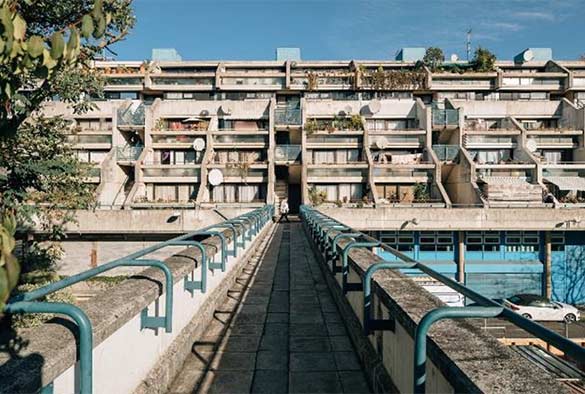 Emeritus professor of architecture at the Liverpool School of Architecture, Mark Swenarton will be speaking at the RIBA Gold Medal Award for Neave Brown, on whose work his recent book published by Lund Humphries, Cook's Camden: The Making of Modern Housing, is focused.
Cook's Camden is the result of ten years of research by Professor Swenarton and is the first full scale study of Neave Browns work.
The Royal Gold Medal dates from 1848 and is regarded as the most prestigious architectural award in the world. Personally approved by the Queen, previous awards have gone to Edwin Lutyens, Frank lloyd Wright and Le Corbusier. Neave Brown is recognised as a pioneer of quality public housing and is the only living architect to have all their UK work listed.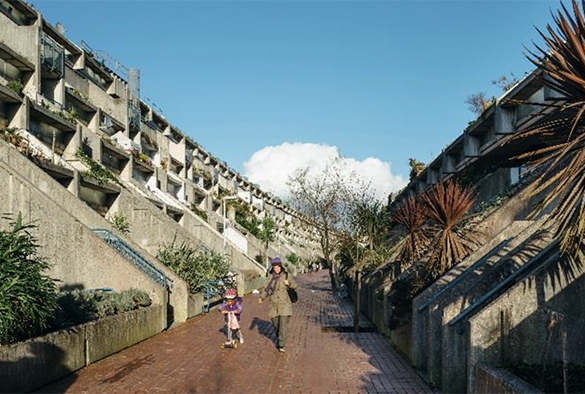 From Mark Swenarton:
"The work of Neave Brown and the Camden architects is widely regarded as the most important contribution to the architecture of housing made in the past half-century. At a time when housing has once more returned to the political agenda, I am delighted that the RIBA Royal Gold Medal has been awarded to the finest living exponent of the art of housing design."
From RIBA President and Chair of the Selection Committee Ben Derbyshire:
"I'm delighted to announce Neave Brown will receive the 2018 Royal Gold Medal. Neave's contribution to the development of modern British housing is profound, inspiring to architects, local authorities and those who have benefitted from living in one of his outstanding projects. His pioneering ideas firmly placed the community at the heart of each of his developments, giving residents shared gardens, their own front door, innovative flexible living spaces and private outside space for every home."
All photographs © Tim Crocker