Heritage Studies: Critical Approaches and New Directions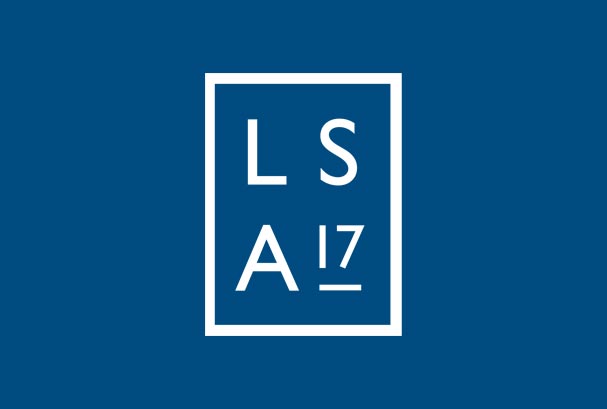 LSA research in the AHRC/ACHS-UK conference Heritage Studies: Critical Approaches and New Directions
This one-day conference
will showcase current research projects or explore emerging and future research directions in critical heritage studies
. The programme comprises
six sessions, loosely themed around: Conflict; Diversity; Brexit & Heritage; Digital Heritage & Museum/Visitor Experience ; Politics & Policy; and The Environment and Heritage Management.
​
Both LSA
presentations
will be included in the session on "Conflict" and reflect the diversity of heritage research in the School:
-
Dr Ataa Alsalloum, "
Cultural Heritage and post-war reconciliation in Syria: Damascus and Aleppo,
" and
-
Dr Christina Malathouni, "
Heritage criteria for post-war mental healthcare facilities and the potential of architectural heritage in the fight against stigmatisation.
"
A brief report on the conference will be posted here after the event.