CAVA & AHRC Launch Collaborative Studentship In Architecture And Urban Advertising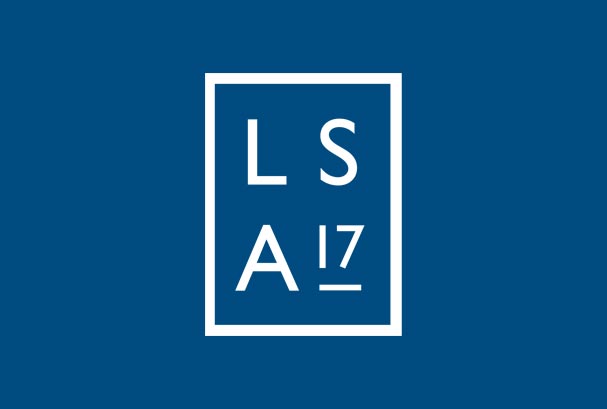 We are now inviting applications for a fully-funded AHRC Collaborative Doctoral Studentship to join the Centre for Architecture and the Visual Arts (CAVA) in partnership with McCann Manchester (http://www.mccannmanchester.com) for a three year period of research leading to the award of PhD at the University of Liverpool.
We are seeking to appoint a PhD student with a qualification in Architecture, Urban Design, Interaction Design, or related discipline who wishes to purse a doctoral study on the topic of the 'personalisation' of outdoor advertising (OoH) in the context of architecture/cities. The study we wish to pursue aims to offer insight into how personalised OoH advertising, within privacy and ethical boundaries, can engage the public not only in commercial terms, but also create a sense of ownership and positive influence on the visual culture of urban environments.

We are seeking an applicant who wishes to conceptualise future applications of digital, media and creative technologies (e.g. VR/VR/MR applications) in the context of architecture/cities and outdoor advertising. The student will work with CAVA and McCann Manchester on new concepts and has the opportunity to collaborate with the Virtual Engineering Centre for immersive visualisation, simulation and testing. We welcome applicants who see themselves as 'creative technologists' with a skillset or wish to work on VR/AR simulations and software such as Unity.
http://www.virtualengineeringcentre.com

The stipend is at least £14,533 per annum for three years. In addition, the PhD registration fees for the Home/EU students will be covered for the entire period. Additional support for travel costs can be provided.
For more information visit the CAVA website or view the position on Jobs.ac.uk.