Look 17 Festival Talks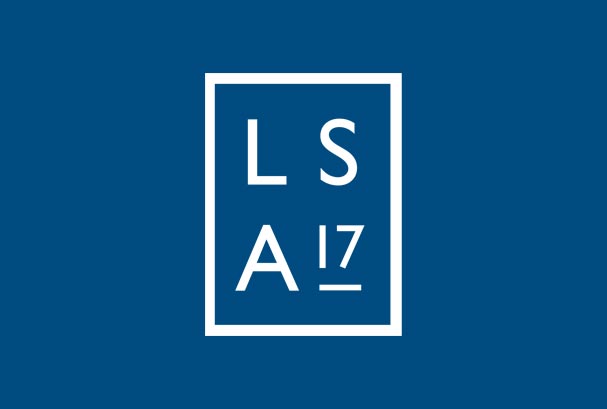 Senior lecturer from the Liverpool School of Architecture, Dr Fei Chen, is giving two public talks as part of the LOOK17 festival.
Her first talk, on The Visual Effect of Chinese Urban Design takes place at 6pm on the 26th of April at the Bluecoat. In the talk, she will examine the design process of two projects in Nanjing, one completed in 2016 and the other in completed in 2005.
Together with Dr Paul Jones, the Bluecoat's Socioloigist-in-Residence, the discussion will look at recent developments in the evolution of cities in China and Hong Kong, comparing and contrasting with urban developments in Liverpool.
For more information and to book tickets visit the event website:
http://www.thebluecoat.org.uk/events/view/events/3648
Her second talk, The wall, boundaries and community-building, will take place as part of the RIBA Social Housing symposium at the John Lennon Art and Design Building on the 11th of May at 6pm. Other speakers include Virgile Bertrand, Liza Parry (HPBC) and Dave Proudlove (UVNS).
For more information and to book tickets visit the event website:
https://www.eventbrite.co.uk/e/riba-north-social-housing-symposium-tickets-33333138314