XJTLU Workshop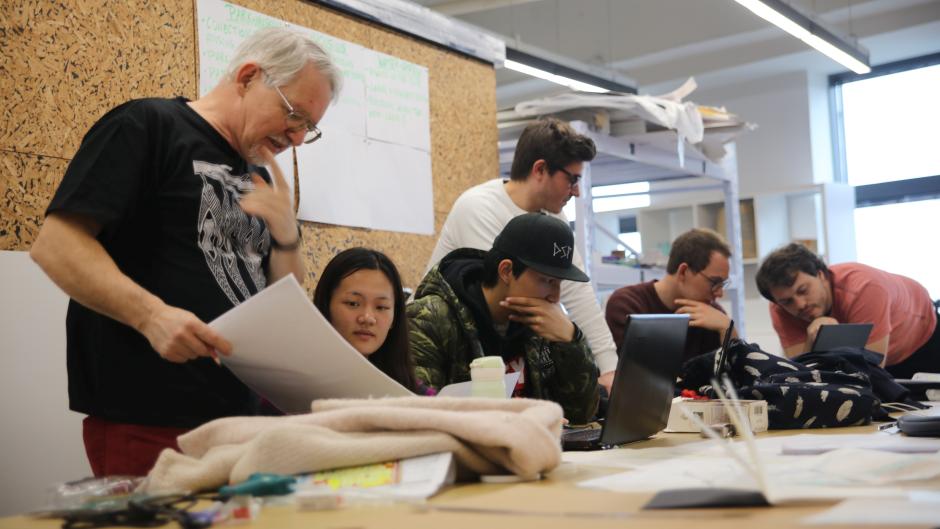 The University of Liverpool School of Architecture joined with students and teachers from five European schools of architecture at XJTLU to develop solutions for the redevelopment of Suzhou's historic Changmen District, conserving heritage architecture and introducing modern innovations.
Visiting international architects and students collaborated with the XJTLU staff and students from the Department of Architecture over the course of a week, beginning with site visits and ending with presentations and discussions of their work.
Read the full story on the XJTLU website and watch a video of the exhibition here.