Acoustics Research Unit win €0.5M EU Marie Curie grant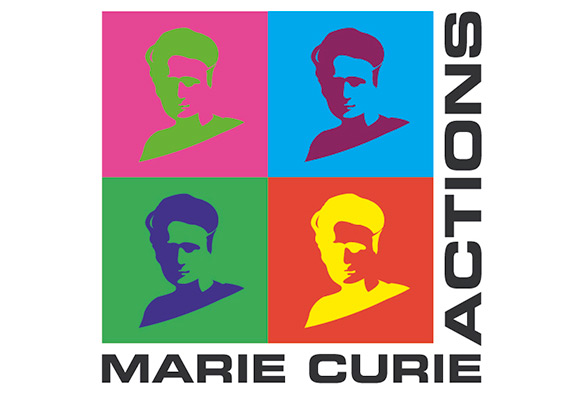 Professor Carl Hopkins and Dr Pyoung Jik Lee from the Acoustics Research Unit are part of a new EU Marie Curie project 'ACOUTECT' worth €0.5M to the ARU over four years. The consortium consists of five academic and five industry participants and is coordinated by the Technical University of Eindhoven. The project started on 1st January 2017 with the kick-off meetings in Eindhoven attended by Carl and PJ on 12th and 13th January 2017.
ACOUTECT (a merger of Acoustics and Architect) responds to the role that acousticians have in the design of modern buildings. To ensure a healthy environment for people living and working in buildings, research and engineering in the field of building acoustics is essential. To meet the future acoustic needs of the built environment, ACOUTECT aims to establish a long-lasting European-wide PhD training programme on building acoustics to equip Early Stage Researchers with the skills to ensure good acoustics in the built environment, with excellent prospects for a career in industry or academia. The consortium comprises different disciplines and sectors working on building acoustics, promoting intersectoral, interdisciplinary and innovative training and mobility of the researchers within the project.
Advertisements to recruit two PhD students for the ARU will appear on the EURAXESS and ARU websites in February 2017. The PhD projects concern the sound insulation of lightweight buildings and will investigate the modelling of structure-borne sound transmission and subjective evaluation of floor impact sound.