'The Role of the Architecture School...'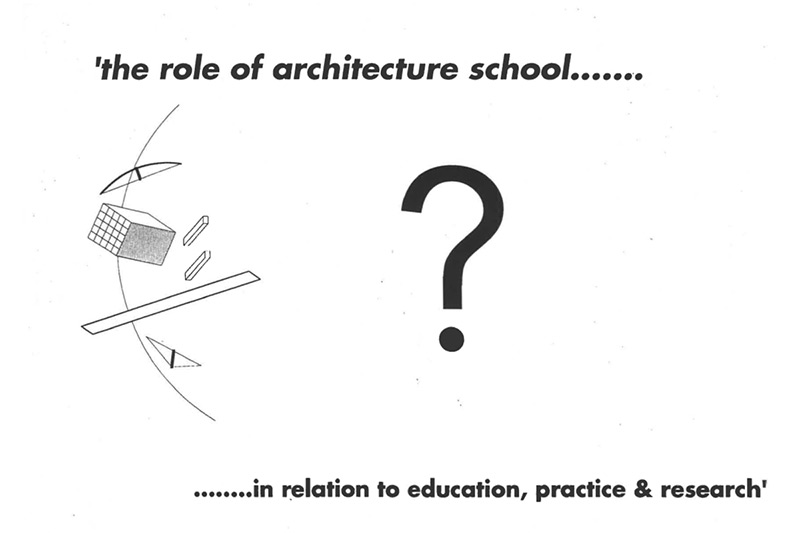 Visiting Professors 'Talk', Thursday 24th November
Michael Wilford CBE
Dave King FRSA shedkm
Patrick Lynch PHD Lynch Architects
Roger Stephenson OBE Stephenson Studio

Stirling Gallery 5.30 pm - 6.30 pm followed by a small drinks reception

This is the first of a 2016-17 series of hosted discussions between the schools visiting professors in consideration of Architectural Education. In this week's discussion four of our visiting professors will present and discuss their views on Architecture schools.

The event will be hosted by Dr Andrew Crompton.

Questions are welcomed from the floor during the talk or can be submitted in advance to sandy.britton@liverpool.ac.uk

This is an open event, all welcome, no booking required.