Reviews for LSA Lecturers New Publication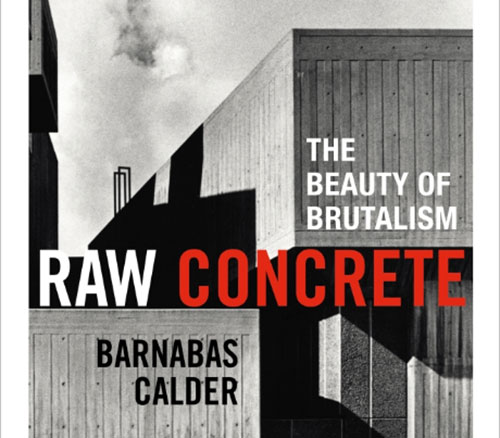 Senior Lecturer at the Liverpool School of Architecture, Dr. Barnabas Calder, has had his new volume on Brutalism reviewed in The Guardian.
Described as a field guide to British Brutalism, Raw Concrete: The Beauty of Brutalism is a journey through a period of British architectural history that is often overlooked and occasionally villified. Calder argues in the volume however, that he believes brutalism to be:
the high point of architecture in the entire history of humanity… one of the greatest ever flowerings of human creativity and ingenuity.
Rowan Moore, reviewing the book for The Guardian writes:
...Calder's main interest in the buildings is as fascinating objects of art history, updates of those churches and palaces with which he started. It makes the book an engaging and accessible guide for those drawn towards these ex-monstrosities, and for those who wonder what it's all about.
Other reviews have come from Jonathan Meades and Kate Goodwin.
Part history, part aesthetic autobiography, wholly engaging and liable to convince those procrastinators sitting (uncomfortably) on the concrete fence
Jonathan Meades
A compelling and evocative read, meticulously researched, and filled with insight and passion
Kate Goodwin, Head of Architecture, Royal Academy of Arts
Visit the publishers website for more information on Raw Concrete: The Beauty of Brutalism.
To read Rowan Moore's review in The Guardian, click here.