LSA Students win 2015-16 Honan Travel Scholarship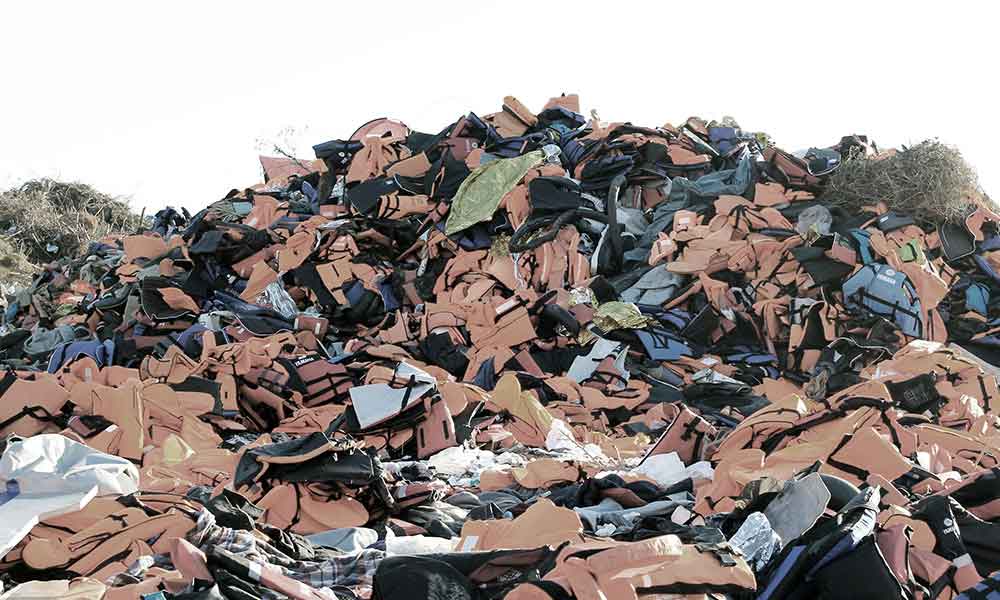 A team of Liverpool School of Architecture MArch students, Akua Danso, Ana-Maria Safta and Ioannis Zacharopoulos have won this years Honan Travel Scholarship.
The Scholarship, awarded each academic year by the Liverpool Architectural Society, encourages students to submit a proposal for an architecture themed study trip, and then to reflect upon their experiences and how it has impacted and informed their studies.
Akua Danso outlined their winning propposal:
"The Honan Travel Scholarship has provided the opportunity for Ana-Maria Safta and Ioannis Zacharopoulos and I to take a second trip back to Lesvos Island in Greece where the site for our Thesis Design Proposal is located.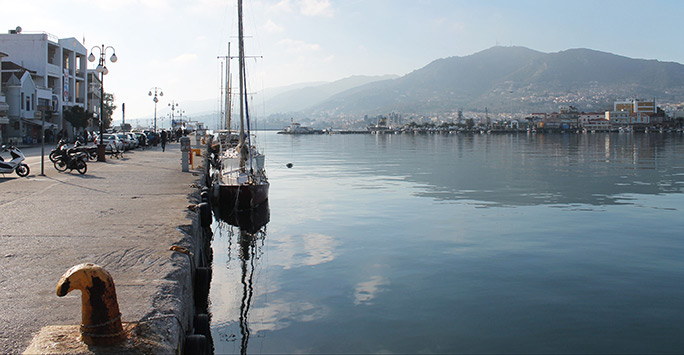 The objective of our proposal is to regenerate a disused tannery factory on an industrial site and design new facilities for an upcycling and materials innovation centre with an integrated historical museum. This proposal is in response to the current Syrian refugee crisis in Lesvos and the issue of thousands of lifejackets and rescue boats that are abandoned on the coastline, later disposed of as landfill.
Our idea is to propose a design for a life-vest and dinghies upcycling centre which could potentially transform the negative aspects of the crisis on the island into profit that benefits both migrants and local communities. Our proposal aims to provide a long term solution which could implement the concept of 'upcycling' textiles and other materials into the locals' habits and at the same time integrate and provide jobs for refugees.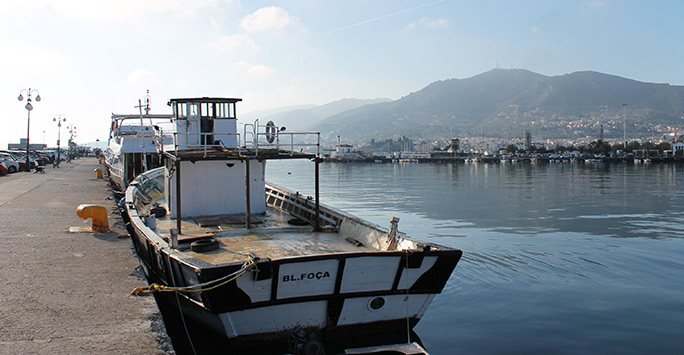 There is currently an emergency appeal calling for architects to produce creative solutions to tackle the ecological crisis; therefore we believe that our input as Master of Architecture students could greatly address the island's current needs. The opportunity for us to return to Lesvos will allow us to gather new up-to-date information on the migration crisis, whilst being able to witness the upcycling process through the possible participation in the camp workshops. We are so grateful to the Liverpool Architectural Society for awarding this chance for a trip to Lesvos and their support with our project. We hope to come back to Liverpool next year and give a talk to the school about our endeavours."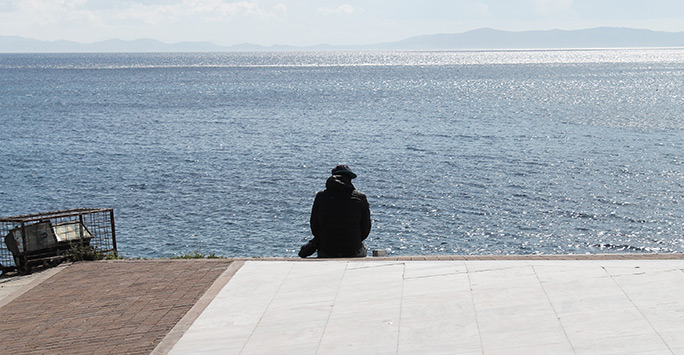 The scholarship is open to all architecture students studying in Liverpool, for more information visit the Liverpool Architectural Society.