LSA Students Join RIBA Student Mentoring Scheme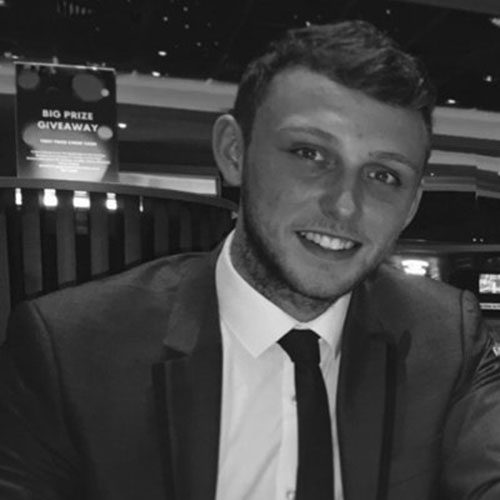 Third Year students from Liverpool School of Architecture have joined the recently launched RIBA NW Student mentoring scheme. Herein students have been matched to practices for advice, support and for practical help with career and personal development. Feedback has been very positive and in October 2016 we hope to increase the number of students involved at the next rerun.
The RIBA North West summarises the mentoring scheme.
"The scheme is run by the RIBA North West regional office aims to strengthen links between the School, their students, the RIBA and practitioners. Its purpose is to give students an insight into practice and to enhance their learning experience.
Through personal contact and regular involvement, mentoring gives opportunities for students (the mentees) and practitioners (the mentors) to discuss and develop joint understanding of professional practice in the context of the rapidly-changing role of architects. In particular, it is excellent preparation for the year-out experience."
Adam Wadsley from BA3 who was mentored by Denovo Design describes his experiences as follows:
"The RIBA Mentoring Scheme for me has been an invaluable experience. It has given me the opportunity to work alongside an award winning architectural firm, who have allowed me to take part in their site visits which include meeting clients and attending meetings. The firm has also given me worthy advice on how to make my portfolio and CV stand out from the crowd to increase the chances of finding a placement. Alongside creating close contacts in the industry.
The knowledge and confidence I have gained has been used in my individual projects when designing in the studio. In addition, this scheme has taught me how to effectively present information and my own designs to a diverse range of people.
I now feel more prepared for my year out in industry when I finish my undergraduate course, as I have gained a clear understanding of how an architectural firm functions, allowing me to experience the reality of being an architect, while putting what I've learnt into practice."
Students involved in the scheme are encouraged to take advantage of the benefits of RIBA membership. Membership is free to all students.