James Stirling Photographer at Look 15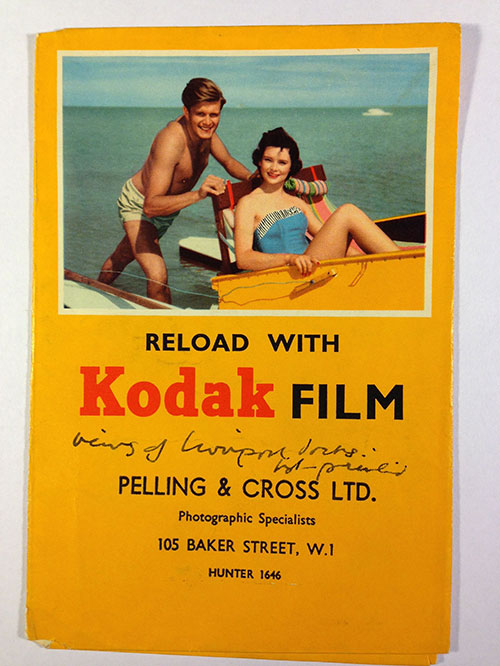 Dr Marco Iuliano has been invited to speak at Look 15 the Liverpool International Photography Festival, delving in to the photographic history of the great architect James Stirling, whose photographic renderings of Liverpool influenced his designs around the world.
LOOK/15 is the north's premier Photographic Festival, which in 2013 delivered engaging events and mass-participation to over 325,000 people. Liverpool's history has been - and continues to be - much associated with exchange; whether physical, cultural, economic or educational. Thus "EXCHANGE" will explore these interchanges through a series of diverse exhibitions and events that examine migrations, trade, travel and transport. The theme couldn't be timelier; underpinning the festival is Cunard's 175th anniversary, attracting Three Queens of the sea to the Mersey, creating a visual spectacular that links the river to the ocean, the city with its transatlantic neighbours and ultimately, Liverpudlians with the world.
Bluecoat, 20th May 2015, 19.00
Admission is free, however booking is required.
For more info visit http://lookphotofestival.com/