Mark Swenarton Awarded Honorary Fellowship by the Royal Institute of British Architects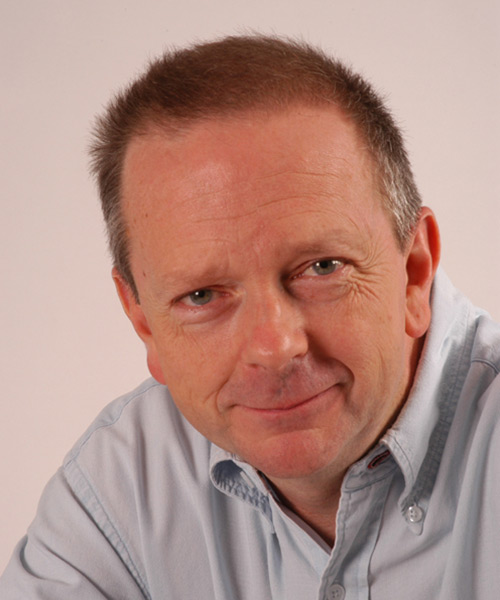 The Liverpool School of Architecture congratulates Mark Swenarton, holder of the James Stirling Chair of Architecture, on being awarded an Honorary Fellowship by the Royal Institute of British Architects (RIBA) in their 2015 awards.
Mark describes himself as having dual interests, as both a historian and as a critic of architecture. Trained originally as an architectural historian he later became an architectural critic and editor, co-founding with Ian Latham the monthly review Architecture Today. His research interests as a historian centre on the politics of architecture in the twentieth century, and particularly on the relationship between architecture, housing and politics. Over many years his work centred on the development of a new form of urban housing, namely the garden suburb and its adoption by social democratic governments across Europe for the social housing programmes launched in the aftermath of the First World War. More recently he has been looking at the emergence of another new type of urban housing, the high-density low-rise type developed by architects at the London Borough of Camden in the 1960s and 1970s, most famously Neave Brown's Alexandra Road.
These twin interests, in history and design, informs his work as an educator, from 2005-10 as head of the architecture school at Oxford Brookes and since then the inaugural James Stirling Professor at the Liverpool School of Architecture.
Awarded annually to individuals who have made a specific contribution to the architectural community, the 2015 RIBA Honorary Fellowships will be awarded at the RIBA, 66 Portland Place, London, W1 on 2 February 2015.