LSA Student awarded 2014 RIBA Wren Insurance Association Scholarship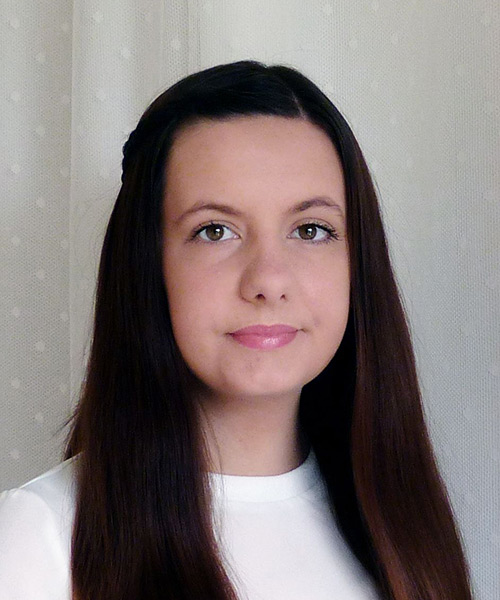 An architecture student from the Liverpool School of Architecture has been awarded a Royal Institute of British Architects (RIBA) and Wren Insurance Association Scholarship worth £5,000.
Victoria Slater is one of just five students nationwide to have won the prize for the last year of their Part 2 course in architecture. The winners will also have the opportunity to be mentored by a leading architectural practice.
The winners are selected after an initial shortlisting stage followed by individual interviews with the judging panel, which is made up of professional architects, and RIBA and Wren insurance representatives. It was launched for the first time last year.
For her submission, Victoria presented her dissertation proposal in which she plans to examine the gentrification of post-war social housing in Britain, analysing the way post-war social housing blocks have become privatised and developed for a richer, design conscious generation. This was presented alongside two examples of her 4th year design work.
RIBA President Stephen Hodder said: "Congratulations to our fantastic five architecture students on securing a RIBA Wren Insurance Association Scholarship. The standard of work submitted this year was incredibly high and it was with great difficulty that the judging panel made their decision. The funds and unique mentoring experience will undoubtedly help them as they advance in their promising architecture careers."
The other 2014 winners are:
• Keith Diplock from the University of Kent
• Thomas Glover from the Royal College of Art
• Lucy Moroney from the Architectural Association
• Rebecca Muirhead from University College London