MArch Students Shortlisted for 2022 3D Reid Student Prize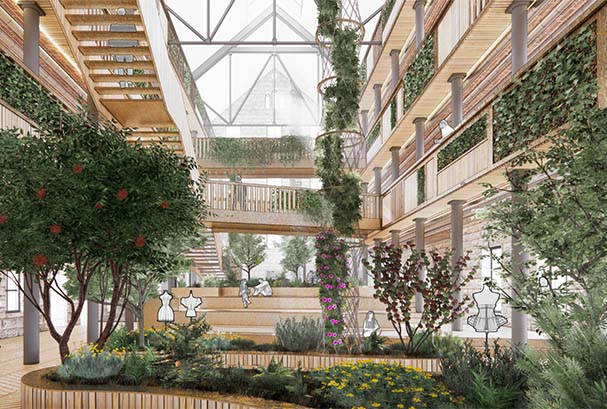 MArch 5 students James Hole, Ffion Douglas, Conner Foster and Holly Knight-Parfitt have been shortlisted for the 2022 3DReid Student Prize.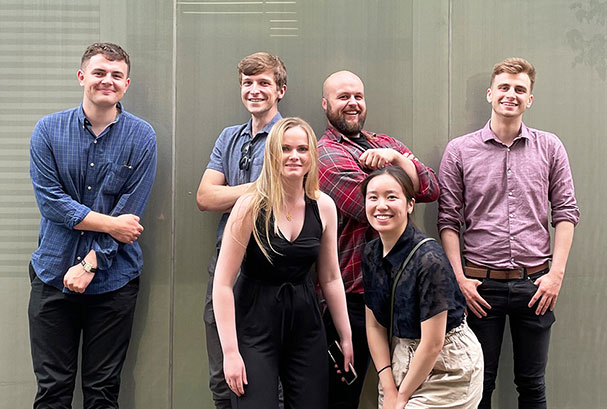 Their thesis project supervised by Jack Dunne, Industrial Nouveau : Burnley, aims to reignite Burnley's post-industrial spaces through a circular textile industry model. The town has a series of disused urban spaces from car parks to post-industrial territories along the Leeds Liverpool Canal. As part of the wider urban scheme, they have proposed to regenerate these spaces to improve urban connections and increase access to public green space in the town centre.
You can read more about the project on the Virtual Liverpool School of Architecture here