Kenneth Frampton to deliver inaugural Robert Maxwell Lecture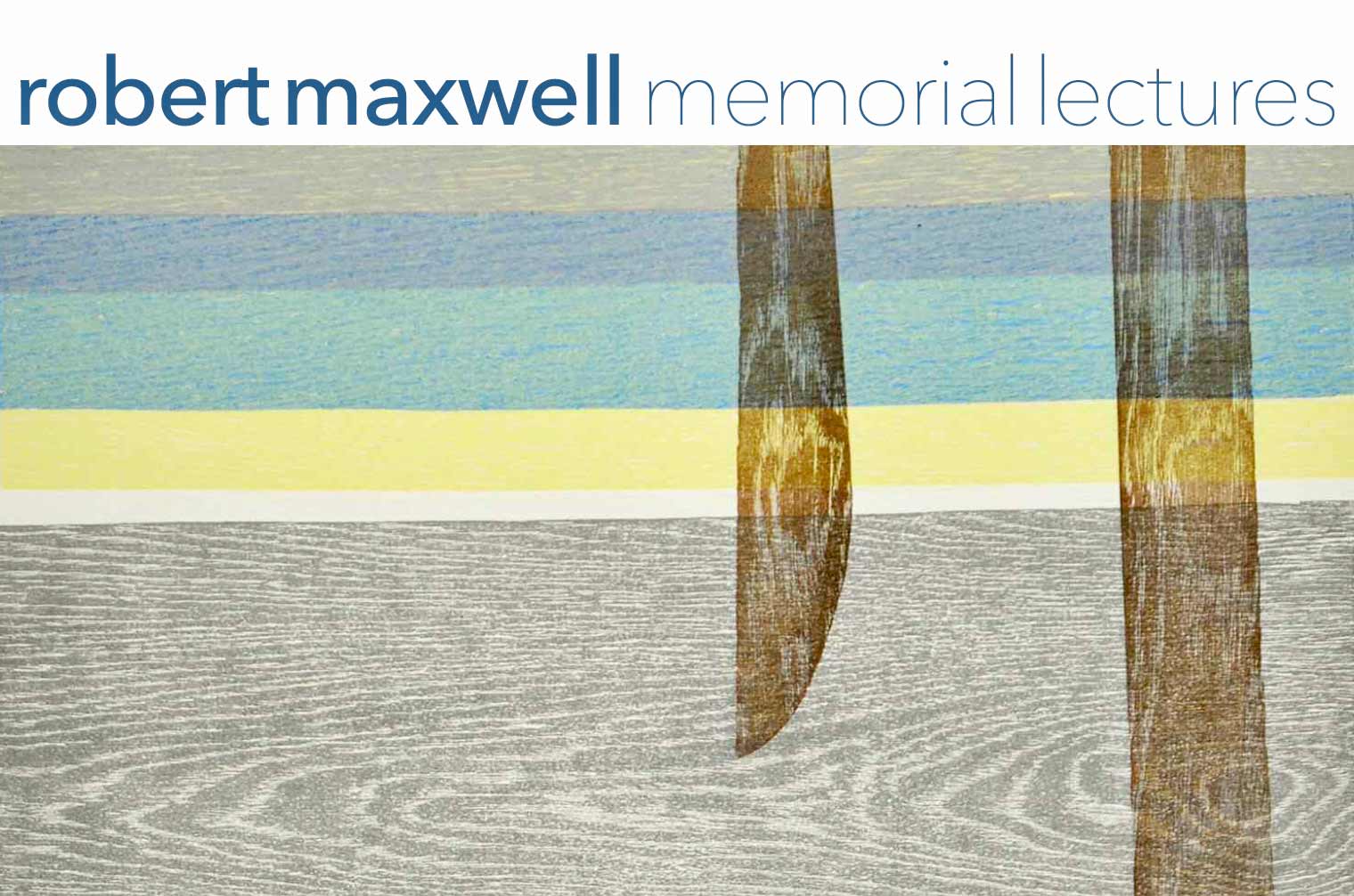 The Liverpool School of Architecture is pleased to announce a new lecture series entitled to its alumnus Robert 'Bob' Maxwell (1922-2020). Maxwell, who graduated in Architecture and then took his diploma in Civic Design at the University of Liverpool in 1949, taught at the Bartlett, the AA and was Dean at Princeton University.
The inaugural lecture will be delivered by Kenneth Frampton, Emeritus Professor at Columbia University - Reflections on the predicament of Architecture: seven points in retrospect (22nd of April at 6PM BST).
Registration required, click here to reserve a place