Ali Al-Lawati wins Mohamed Makiya Prize for Architecture 2020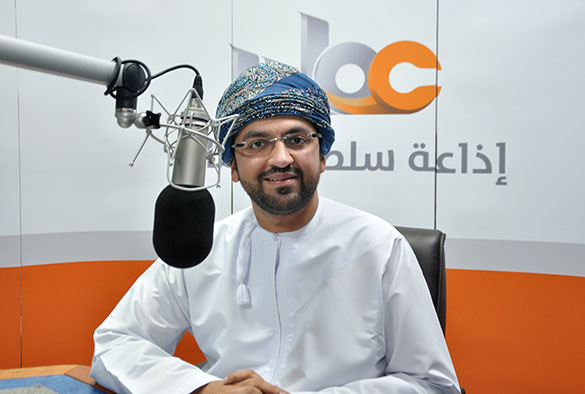 Ali Al-Lawati, a PhD student at the School of Architecture, University of Liverpool, and a member of the ArCHIAM Centre, was announced by Tamayouz Excellence Award the winner of its Mohamed Makiya Prize for Architecture 2020. Also known as the Middle Eastern Architectural Personality of the Year Award, this accolade is given to individuals or organizations that have made significant contributions to the advancement of architecture in a specific period of time.
Ali, who had been hosting radio shows in Muscat before embarking on his PhD to study the traditional coastal settlement of Sur Al Lawatia in Matrah, Oman, has been recognised for his commitment to disseminate architecture by creating a platform for architects, planners and decision-makers to communicate with the public directly. His radio shows, which air on Oman National Radio Channel, include the 'Architecture of Oman' (2016), 'Religious Architecture of Oman' (2016), 'Sustainable architecture of Oman' (2017-2019), 'Islamic Architecture' (2017), 'Building Stories' (2018), 'Architecture Synthesizers' (2019). While his radio shows are predominantly in Arabic, in 2019 he launched an English-language show called 'Voice of Architecture'.
Ali invites architects and other specialists in the built environment to talk about a variety of issues surrounding the architectural profession, with the hope to spread awareness amongst the wider public. His are the first Arabic and English-language radio shows on architecture in the Middle East, reaching audiences from Oman to Bahrain to Saudi Arabia, and as far as Jordan and Iraq.