Emeritus Professor of Architecture Mark Swenarton Appointed Editor of Architectural History Journal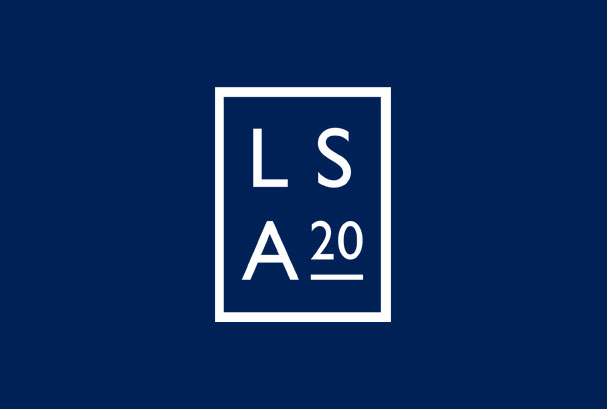 Emeritus Professor of Architecture Mark Swenarton has been appointed as the editor of Architectural History, one of the leading journals in the field worldwide.
Founded in 1958, Architectural History is the journal of the Society of Architectural Historians of Great Britain. It is a double-blind, peer-reviewed journal that publishes significant original and interpretive research on buildings, the built environment, the history of architectural theory, and architectural historiography, in all places and periods.
Mark brings extensive experience to the post. He was the founding editor of the international journal Construction History from 1985 to 1989 and then of the monthly review Architecture Today, where he was co-editor and publisher from 1989 to 2005.
Following his appointment at Architectural History one of Mark's first actions was to amplify the Editorial Board of the journal. 'With the wide spread of subject matter and the increased number of articles that we publish in each issue, there was an urgent need to expand and diversify the Editorial Board,' says Mark. 'Accordingly, to complement the expertise of the existing members we have brought in specialists in a wide range of approaches, periods and regions, including North and Latin America, eastern Europe, Africa and the Muslim world, as well as the UK.'
He added: 'With its expanded Editorial Board, the journal is in an unrivalled position to take forward the development of the discipline at a national and international level – and to deliver on the Society's vision of "All Places, All Periods, All Welcome".'
Mark was the inaugural James Stirling Chair of Architecture at Liverpool from 2010 to 2015 and has been Emeritus Professor of Architecture since 2015. His books include Architecture and the Welfare State (2014), Cook's Camden (2017) and Homes Fit for Heroes (1981/2018).