LSA 2020 Year Book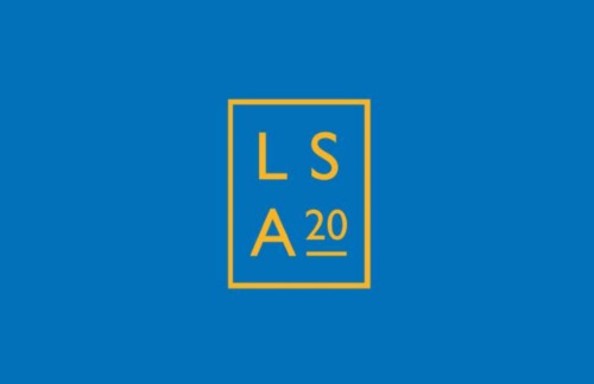 On Friday 17th The University Of Liverpool is holding a celebration event for the Class of 2020.
We are pleased to release, as is usual on graduation day, our LSA 2020 Yearbook.
Published as a collaboration between Liverpool School of Architecture and Liverpool University Press.
The year book showcases a cross section of work from our graduating students and places it in context of the life of the School over the last, quite incredible, year.
It is both a celebration and a snippet of our story.
This year, to be able to reach you , the book is digital and is accessible here and through our virtual website.
Thank you to staff and students for an abundance of contributions to make it possible. Published in 2020 by Liverpool University Press
ISBN 978-1-910911-18-1
© Liverpool School of Architecture 2020
All rights reserved
A collaboration between LSA and LUP
http://www.liv.ac.uk/architecture and https://www.virtual-lsa.uk/