Online Guest Lecture: Paul Monaghan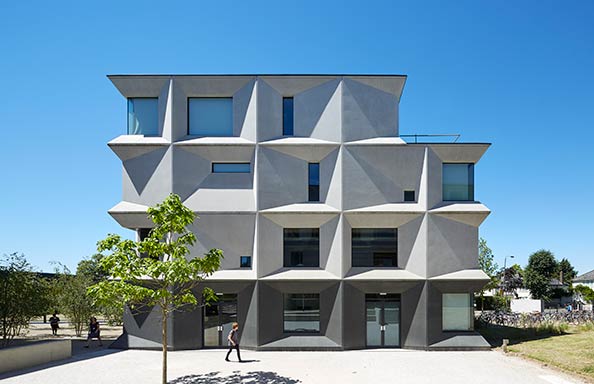 The Liverpool School of Architecture is proud to announce its first online Guest Lecture. Paul Monaghan of AHMM is talking live on Thursday 11th at 5pm via Microsoft Teams.
Due to the Coronavirus pandemic the School had to postpone its guest lecture series and this replaces Paul's lecture which had been due to take place at the School in May .
Following Pauls talk about what makes AHMM projects distinctly AHMM, there will be an opportunity for questions.
If you want to ask these in advance please email Sandy.britton@liverpool.ac.uk by 10 am Thursday 11th
Please see details and registration at the link below.
https://www.eventbrite.co.uk/e/paul-monaghan-tickets-108849921044