Teaching music to d/Deaf children using vibration instead of sound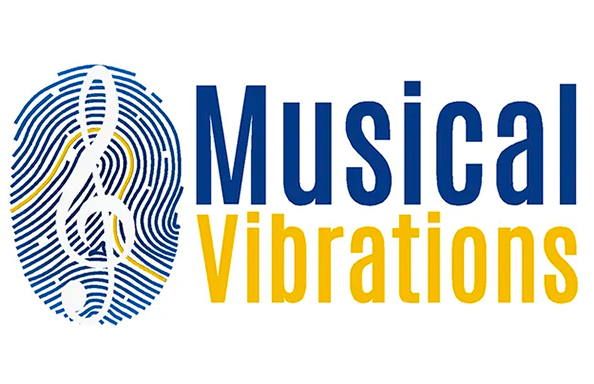 The Acoustics Research Unit in the Liverpool School of Architecture carries out research into the use of vibrotactile feedback to support d/Deaf people in music performance, education, appreciation and production. The vibrotactile technology converts musical sounds that can be heard, into vibrations which are felt through the skin.
Last year Natalie Barker, Gary Seiffert and Carl Hopkins loaned the vibrotactile equipment to the Royal School for the Deaf Derby where it was successfully used to deliver music lessons. The video below documents the responses of staff, pupils and practitioners at the school who used the vibrotactile equipment in music lessons.
More information can be found on the Musical Vibrations webpages (www.musicalvibrations.com)